Oculus Rift Dev Hints At Expensive Price Tag, Company Looking Into Augmented Reality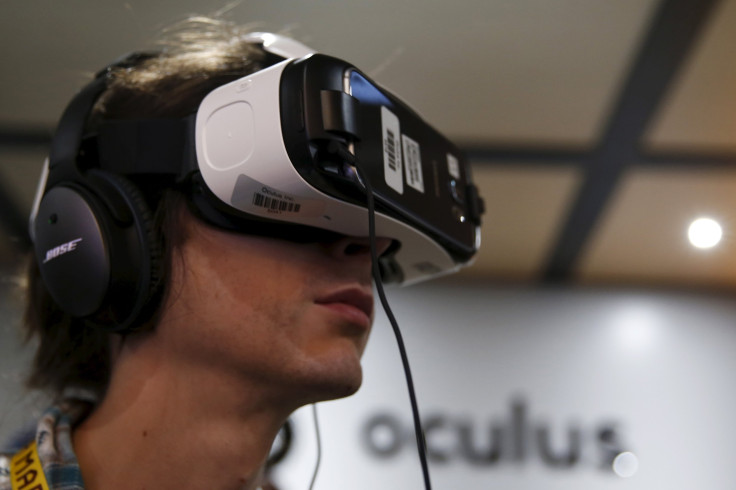 Oculus Rift has seen one of the biggest developments in the VR technology. But the cost to experience this technology may not be easily accessible to a lot of its audience.
Oculus founder Palmer Luckey has recently hinted at the price point of the Oculus Rift VR headset. Without going into any specifics -- especially since the company itself has not yet pinpointed the exact amount -- he stated that the device alone will cost more than $350. This was revealed in an interview with Road to VR, and according to Luckey, the reason for this was the technology that had been incorporated into the device.
"It's just the reality that when you make this thing you have to decide what tradeoffs you're going to make; are you going to optimize for absolute lowest price possible, even if it's going to be a lower quality experience?" said Luckey to Road to VR.
Between putting the Oculus Rift on the map as the best VR technology to date and compromising to sell more of the device, Luckey was firm in stating that they would prefer the former approach. Luckey also revealed that the Oculus Rift is far from its former build. It now features customized hardware, optimized lenses for virtual reality and a unique tracking system.
Virtual reality is just the tip of the iceberg for Oculus. The company also revealed to Develop that it is also set to tap into research on augmented reality once the VR headset is released. Even with these plans, however, Oculus sees augmented reality as an ideal that will still need a long way to go before becoming a necessity for consumers.
Oculus believes that the potential for augmented reality exists. But as far as the hardware to deliver the experience goes, the company will aim to get there, taking into consideration the consumer drive that it could have in the future.
© Copyright IBTimes 2023. All rights reserved.