'Minecraft' 15w40b Update Has Been Released, 'Doctor Who' Skin Pack Bundle Issues Fixed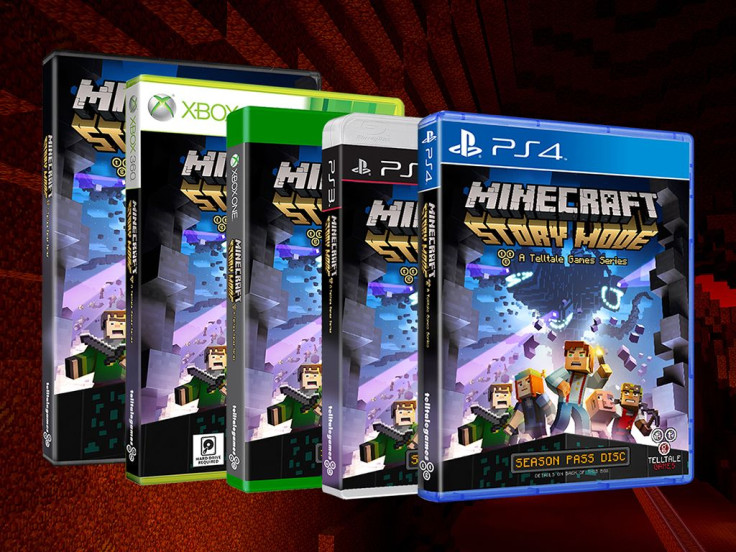 The latest snapshot build for "Minecraft" has been released, dubbed as the Snapshot 15w40b. There are a couple of notable changes, the biggest of which is the problem of connecting to servers.
Developer Mojang has detailed the changelog with the new build over at the official website. The "Minecraft" Snapshot 15w40b brings a lot of changes to the mob pathfinding. Players should also expect changes in the way that health regenerates. Other additions from previous builds include the better performance and faster update of redstone contraptions and fixes for FPS loss in 1.8.
As usual, the developer is welcoming any spotted bugs for preview testers. Mojang has also provided an easy guide for new testers who want to get the snapshot. The only precaution is that snapshots can corrupt "Minecraft" worlds, so it is best to backup current worlds or even run the snapshots in a different folder to keep files safe.
It has been a while since Mojang has rolled out some very major changes in "Minecraft." All of the snapshots that have been released so far are part of the upcoming "Minecraft 1.9 Combat Update." Currently, it still does not have a final release date.
One recent gameplay addition is the introduction of the Hardcore mode. This feature allows players who have already died to still be spectators in the world, PCGamesN reported. The Hardcore mode changes the gameplay experience in that instead of being deleted after death, players can still explore the world as ghosts.
This is part of the new gamerule that spectators can now still generate world chunks while they are exploring worlds. Mojang introduced this feature in the earlier build, via the Snapshot 15w37a.
The console version of "Minecraft" is also getting some fixes. Developer 4J Studios, in charge of the console versions of the game, has announced via the official Twitter page that the issues that came with the "Doctor Who" skin bundles for the "Minecraft PS4 Edition" has finally been fixed.
This comes a little over a week after the "Doctor Who Skin Pack Bundle" was released for the console. At the same time, 4J Studios has announced a short changelog for patch 1.20. This added a trial content for the new skin pack, as well as fixed memory leaks, frame rates and network issues.
"Minecraft" Snapshot 15w40b (Credit: YouTube/Games and Apps)
© Copyright IBTimes 2023. All rights reserved.