Oculus VR Built With Stolen Technology? Update: Facebook Fights Claim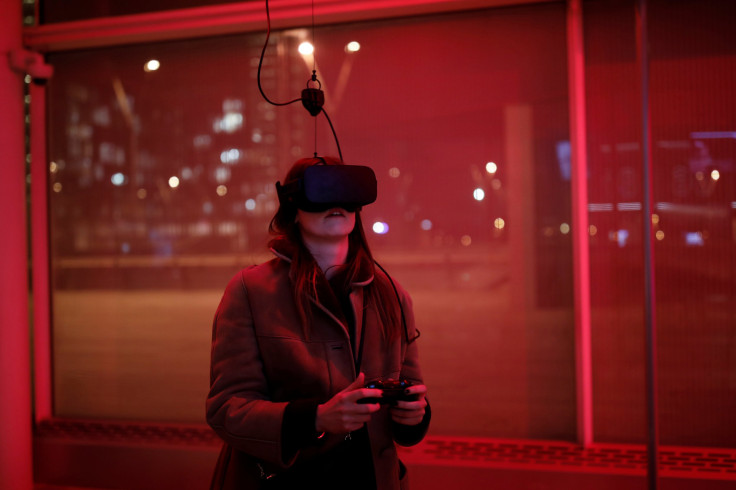 The opening statements in a case involving Facebook Inc. and Maryland-based ZeniMax Media Inc. will be made Tuesday in a Dallas court. ZeniMax claims that the social networking giant built its flagship hardware product Oculus Rift with stolen technology and promoted it through false and concocted stories.
According to papers filed in the lawsuit that was first registered in May 2014 (shortly after Facebook acquired Oculus VR for $2 billion), ZeniMax, which creates interactive video games and software, claims that Oculus breached the terms of a Non-Disclosure Agreement, took ZeniMax's intellectual property and commercially exploited it for its own gain without compensating the company for its hard work.
ZeniMax is seeking $2 billion in damages in the case that is expected to last for three weeks. The trial that began with the selection of a nine-member jury on Monday may also see Facebook founder Mark Zuckerberg being dragged to the witness stand, a claim requested by ZeniMax, which may be accepted as the case advances and requires witness testimonies.
"We're going to call many live witnesses, Mr. Zuckerberg included," ZeniMax's lawyer Tony Sammi said in a Jan. 3 interview, according to Bloomberg.
Those included in the lawsuit against Oculus include founder Palmer Luckey, Oculus' former CEO Brendan Iribe and John Carmack, who left ZeniMax in 2013 to become Oculus' chief technology officer.
ZeniMax also claims that Oculus "disseminated to the press the false and fanciful story that (Oculus founder Palmer) Luckey was the brilliant inventor of VR technology who had developed that technology in his parent's garage ... In fact, that story was utterly and completely false," according to a ZeniMax court filing.
"Luckey lacked the training, expertise, resources or know-how to create commercially viable VR technology, his computer programming skills were rudimentary and he relied on ZeniMax's computer program code and games to demonstrate the prototype Rift," the lawsuit states, according to Silicon Beat.
However, Facebook-owned Oculus has claimed that "not a line of ZeniMax code or any of its technology" was used in any Oculus VR product. It also argues that ZeniMax raised infringement claims only after Facebook acquired Oculus, according to court documents.
The case, ZeniMax Media Inc. v. Oculus VR Inc., in the U.S. District Court for the Northern District of Texas, will certainly be keenly observed by Silicon Valley as it could potentially alter the story of how Facebook outmatched its competitors Microsoft Corp., Sony Corp., Alphabet Inc.'s Google, all of which are competing for a slice of the VR market that could see over $84 billion in sales by 2020.
© Copyright IBTimes 2023. All rights reserved.