Oil Edges Down, Pares Friday's Jump Of Over 10 Percent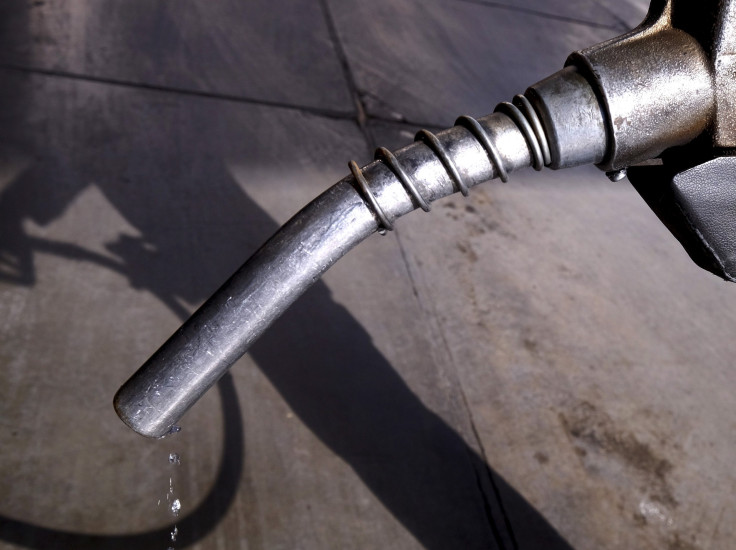 Brent and U.S. crude futures edged down on Monday as a strong dollar weighed on prices, paring gains from a more than 10-percent jump late last week that came amid renewed talk that OPEC might finally agree to cut output to reduce a world glut.
The mood inside OPEC is shifting from mistrust to a growing consensus that a decision must be reached on how to end the global oil price rout, Nigeria's oil minister said, adding he will have talks with his Saudi and Qatari counterparts.
London Brent crude for April delivery LCOc1 was down 45 cents at $32.91 a barrel by 0032 GMT (7 p.m. ET on Sunday). It jumped $3.30 on Friday after the United Arab Emirates' energy minister was quoted as saying that OPEC members are ready to cooperate on an output cut.
NYMEX crude for March delivery CLc1 was down 37 cents at $29.07 a barrel, after rebounding more than $3 in the previous session from Thursday's 12-year low. There will be no settlement on Monday for U.S. crude due to the Presidents Day holiday, and trading may be thinner than usual.
The U.S. dollar rose from a 15-month low against the yen and also gained against the euro on Monday helped by a bounce in U.S. consumer spending last month. [USD/]
"The dollar's strength is contributing to slight declines in Brent and U.S. crude," said Kaname Gokon at brokerage Okato Shoji in Tokyo. "But the market may not move much today due to the U.S. holiday."
Iran is exporting 1.3 million barrels a day (bpd) of crude oil, and will be pumping 1.5 million barrels a day by the start of the next Iranian year on March 20, a vice-president was quoted as saying on Saturday.
Iran will load 4 million barrels of crude oil on tankers destined for Europe in the coming 24 hours, a senior official was quoted as saying on Saturday, including 2 million barrels to be bought by France's Total.
Amid worries over slowing global demand, China's exports, denominated in yuan, fell 6.6 percent in January from a year earlier, while its yuan-denominated imports dipped 14.4 percent, trade data showed on Monday.
Japan's economy contracted an annualized 1.4 percent in the final quarter of last year, data showed on Monday.
© Copyright Thomson Reuters 2023. All rights reserved.