Oil Prices: Analysts See Crude Below $20 A Barrel This Year As Inventories Swell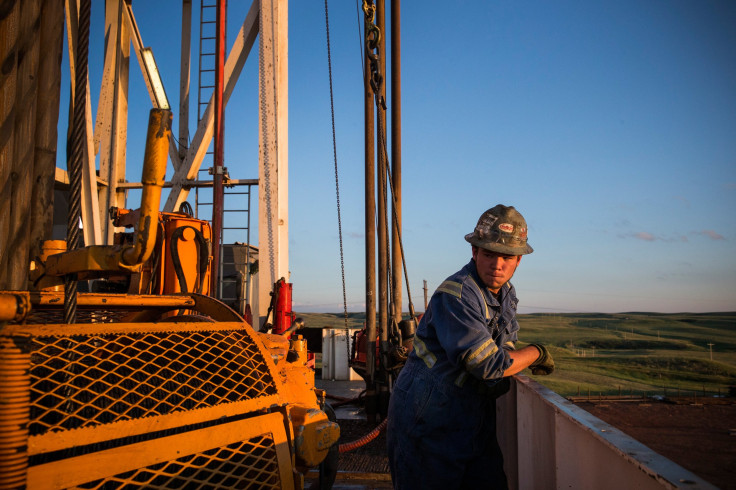 With U.S. oil prices tumbling to less than $27 a barrel Thursday, speculation is swarming that prices could plunge into the teens.
A drop that steep seems less outlandish today than even a few months ago, when many analysts still expected oil to return to $50 a barrel or higher. But fears that the world is oversupplied with crude have only deepened as producers keep pumping more barrels and demand growth slows in key markets like China and Europe.
Crude prices began their descent some 20 months ago after peaking at more than $100 a barrel in June 2014. West Texas Intermediate (WTI), the U.S. benchmark, fell 30 percent in 2015 to $37.04 a barrel. Brent, the global oil-price gauge, dropped 35 percent to $37.28 a barrel. So far this year, neither benchmark has surged above $40 a barrel.
Bloomberg Gadfly, a news analysis site, likened the U.S. oil price to Benjamin Button, the fictional character who grows younger as he ages. "Reliving its 20s already, it now faces the decidedly awkward prospect of heading back into its teens," columnists Liam Denning and Rani Molla said in a Thursday post.
Prices could plunge further if refiners can negotiate lower prices for crude oil, the columnists explained.
U.S. oil inventories are building up as refining companies churn out fewer barrels of gasoline and diesel. Part of the dip is seasonal, but refiners like Valero are also scaling back due to sliding margins. For a Gulf coast refinery processing WTI crude, indicative margins are down nearly 80 percent from a year ago, falling to $4.50 a barrel Feb. 9 from a peak of $21.10 a barrel last Feb. 21, Bloomberg data show.
Refiners shouldn't have too much trouble finding bargains on crude oil, their main raw material. Storage space is brimming, putting pressure on producers to sell their excess barrels. In Cushing, Oklahoma, the delivery hub for WTI, crude inventories hit a record 64.7 million barrels last week, the U.S. Energy Information Administration (EIA) reported Wednesday.
"Oil prices beginning with a '1' could be with us soon," Denning and Molla wrote.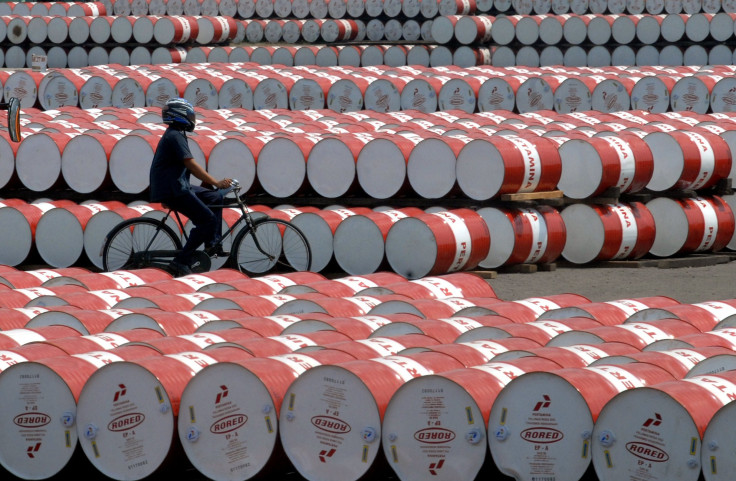 Jeff Currie, Goldman Sachs Group's head of commodities research, similarly projected prices of less than $20 a barrel this week.
He said oil suppliers still haven't reached the breaking point that would force them to bring supplies back in balance with demand. With oil storage capacity filling up in some places, prices may need to plunge far enough to eliminate excess output that can't be stockpiled, he told Bloomberg Television Tuesday.
"Once you breach storage capacity, prices have to spike below cash costs because you have to shut in production almost immediately," Currie told the network. He added that volatility will surge and he "wouldn't be surprised if this market goes into the teens."
A price collapse of that magnitude would drive a significant slowdown in crude oil output — in turn vaulting prices to around $55 a barrel, analysts cited by Barron's, the financial news magazine, recently said.
U.S. oil production in particular is projected slip this year as oil and gas drillers shelve exploration efforts and refrain from tapping new wells. American output could fall 7.4 percent this year from 9.4 million barrels a day in 2015 to 8.7 million barrels in 2016, the EIA said in its short-term outlook.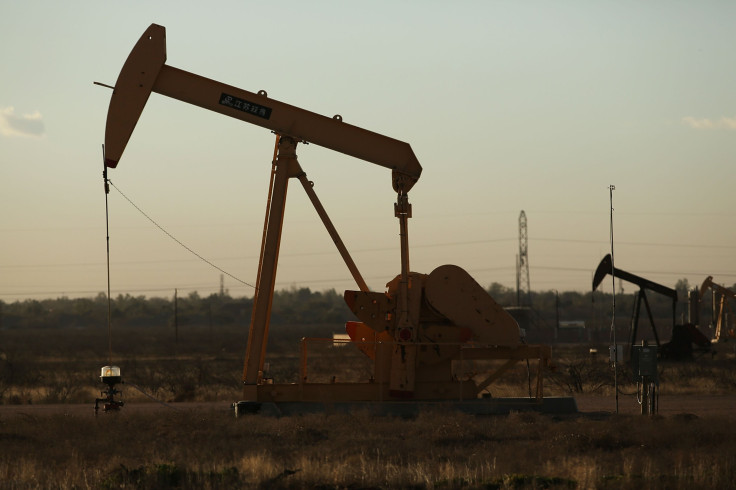 "We think that the world is poised to lose a lot of oil production in the U.S., Colombia, Mexico, Venezuela, China, and then potentially in Russia, Brazil, and the United Kingdom sector of the North Sea," Eric Lee, a senior energy analyst at Citigroup Inc., told Barron's.
In the long-run, as oil supply and demand realign, crude prices should eventually settle in the range of mid-$70s to mid-$80s a barrel, said Fred Beach, assistant energy and technology policy director for the Energy Institute at the University of Texas in Austin.
"That's if the market was rational," he said by phone. "As we know, the market is not rational."
When the markets could rebalance is anyone's guess, he added. "That's the big unknown," he said. "Everybody thinks we're at the bottom of this one. But people like myself were saying this the same time last year."
© Copyright IBTimes 2022. All rights reserved.
FOLLOW MORE IBT NEWS ON THE BELOW CHANNELS