'Once Upon a Time' Recap: Rumpelstiltskin Gets Freaky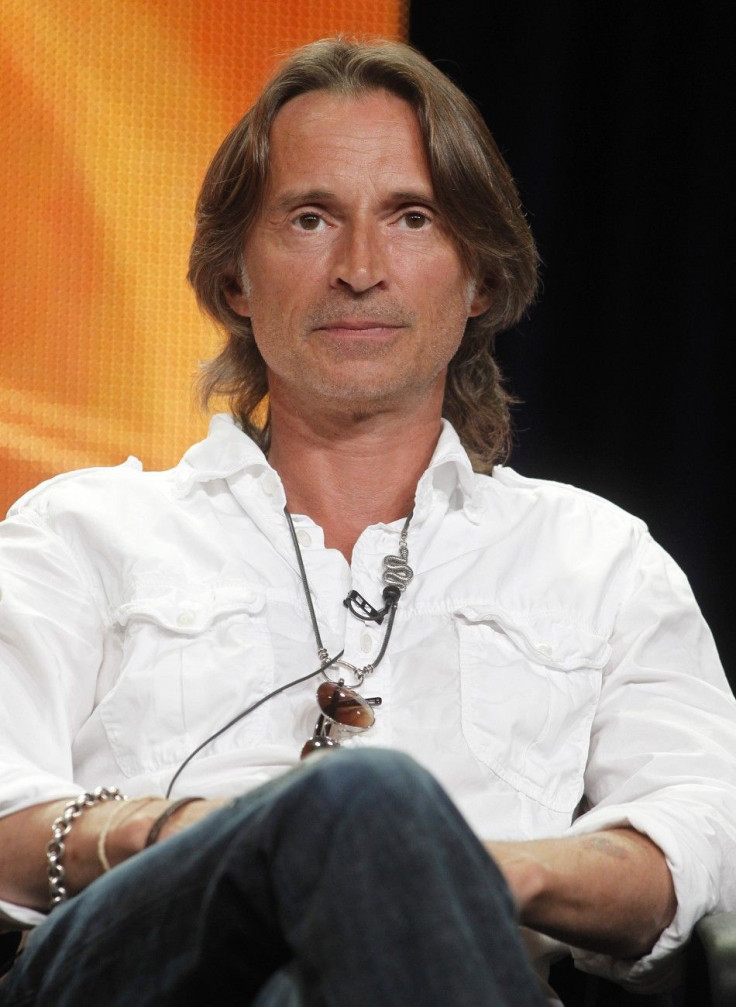 Rumpelstiltskin continued to steal the show on Sunday night's episode of the hit ABC series Once Upon a Time.
The trickster character, known as Mr. Gold in Storybrooke and played brilliantly by Scottish actor Robert Carlyle (The Full Monty, Angela's Ashes), once had a heart of gold, the latest episode revealed.
On the fairytale side, Mr. Gold, then a poor man desperate to keep his adolescent son from being taken to fight in kingdom wars, followed the instructions of a beggar with the goal of being granted some pretty hefty powers.
He intended to harness those powers for good, and save his son and other children.
In the modern day storyline, young Henry is distraught over his mayor mother's dirty ways (she tipped off the local paper that his biological mother, Emma, gave birth to him while in jail). He tells Emma that he no longer wants to help anyone try and figure out that they are all characters from another dimension.
Emma confronts the mayor (ie the Evil Queen) over the revelation but then saves her when they get caught in a fire.
Mr. Gold, it turned out, purposely set the fire so that Emma would have a good photo-op for her campaign to to become Storybrooke's sheriff. She confronts him, too, saying it's not her thing to play dirty.
If I did it, that would be because you cannot win without something big, he told her in his typical trickster way.
Henry had already warned her about trusting Mr. Gold when the man helped her with her election strategy.
You already owe him one favor, he said, reminding Emma that she is still indebted to Mr. Gold for looking the other way when she helped a young pregnant woman (really Cinderella). You don't want to owe him anymore.
Back in the fairy tale storyline, a poor Mr. Gold acquires dark powers and becomes Rumpelstiltskin. His skin and eyes become darker and he takes on an overall nasty-looking appearance, plus deadly abilities that he shows off in front of his horrified son.
Sunday night's episode confirmed what many viewers have come to realize: that Rumpelstiltskin and Mr. Gold hold the cards in both dimensions, and that Carlyle always ends up stealing the show.
© Copyright IBTimes 2023. All rights reserved.