'One Piece' Chapter 985 Spoilers Reveal Kaido's Betrayal, Cruel Treatment To Yamato, More
KEY POINTS
More details about Yamato would be revealed in "One Piece" Chapter 985
The upcoming chapter of the manga would reportedly reveal Kaido's betrayal
"One Piece" Chapter 985 drops on July 19 following a one-week hiatus
"One Piece" Chapter 985 would reportedly reveal Kaido's betrayal to Orochi and his cruel treatment to his daughter Yamato. In the previous chapter, Oda finally showed Yamato's full physical feature, one of the most intriguing characters in the Wano Country arc. According to the new set of spoilers, the fandom would learn things Yamato has to go through growing up.
"One Piece" Chapter 985: Kaido's Betrayal
Thanks to Reddit user Kirosh, the fandom now has an idea of what "One Piece" chapter 985 would be like. Based on the latest set of spoilers, Kaido will kill or attack Orochi, the Shogun of Wano Country. The Beast Pirates' governor-general finds Orochi useless from the start and does not intend to include him in his plans.
Kaido was instrumental in the success of Orochi's plan against Oden. Had Kaido not intervene, the Daimyo of Kuri and his scabbards would have successfully ended Orochi's reign. However, if Oden succeeded in removing Orochi, Kaido would have difficulty executing his plan for Wano.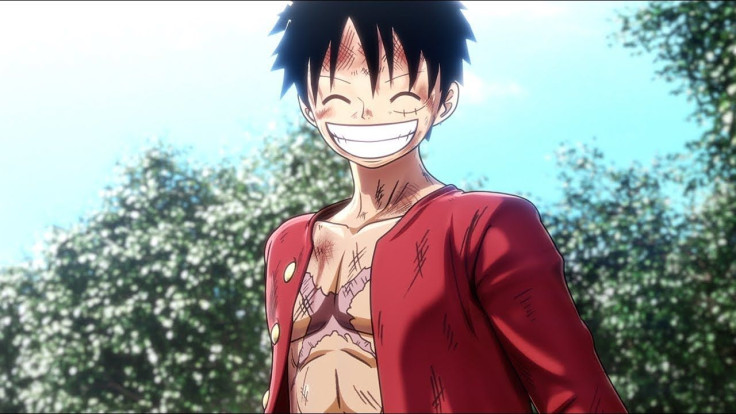 Apparently, these two crucial characters in the Wano Country arc of "One Piece" are just using each other for their respective ambitions. As it turns out, Kaido has planned ahead on what he would do with the Shogun. Instead of Orochi, Kaido wants his daughter Yamato to be the Shogun of the new Wano, reveals the new set of spoilers.
"One Piece" Chapter 985: Kaido's Cruelty To Yamato
The upcoming chapter of "One Piece" would reportedly show Yamato telling her story to Luffy. Kaido placed an exploding handcuff on his daughter since she was eight years old, according to the spoilers. While Yamato would not want to believe that his father could that to her, she is convinced that Kaido is just the kind that would do that.
Luffy removes Yamato's exploding handcuffs giving her complete physical freedom after a couple of decades. Based on the latest set of spoilers, it looks like Yamato is determined to help Luffy and his allies defeat her father. She said that they beat Kaido as payback for all the beatings she received from him.
© Copyright IBTimes 2023. All rights reserved.
FOLLOW MORE IBT NEWS ON THE BELOW CHANNELS