OnePlus 2 Sale: See How Many Registered For Invites In Three Days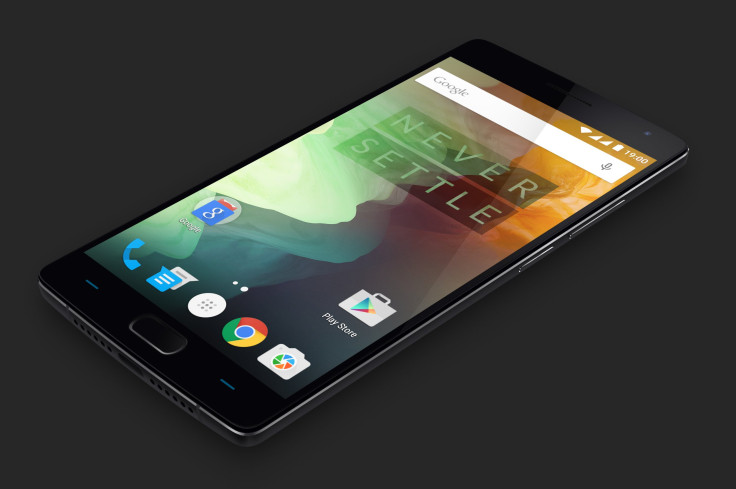 OnePlus enthusiasts looking to get their hands on the upstart Chinese smartphone company's second "flagship killer," the OnePlus 2, can look forward to more buzz from the "pop up" events organized by the company Friday in cities around the world.
In India, some 2,000 wannabe users have been invited to two sell-out events -- in Delhi and Bangalore -- where the company's staff will demonstrate the phone's features, and hand out invites that can be used to purchase the phone.
On paper, OnePlus hasn't disappointed its fans with the pricing of the OnePlus 2 at 24,999 rupees ($390) in India for the 64GB version, offering top-of-the-range specs, including the Qualcomm Snapdragon 810 chipset, laser-focused 13MP camera, a fingerprint scanner and a new bamboo back cover.
The price is about half that of the launch price of the Samsung Galaxy S6, which hasn't sold as initially anticipated. The aggressive positioning for the OnePlus 2 also reflects how Chinese competitors, including Xiaomi Corp., equally well-known for price-to-specs benchmarks, are taking share from current market leader Samsung Electronics Co. Ltd.
Worldwide, OnePlus has received more than 1 million registrations from people who are seeking invites to be able to purchase the OnePlus 2, which goes on sale from Aug. 11.
On Friday, the company is holding promotional events, dubbed "pop up" events, in New York, San Francisco, London, Paris, Berlin, Milan, New Delhi, Bangalore, and Jakarta, where it has invited fans from among those who registered on its website since the phone was launched four days ago.
© Copyright IBTimes 2023. All rights reserved.