OnePlus 3 Price Increase Likely Due To Brexit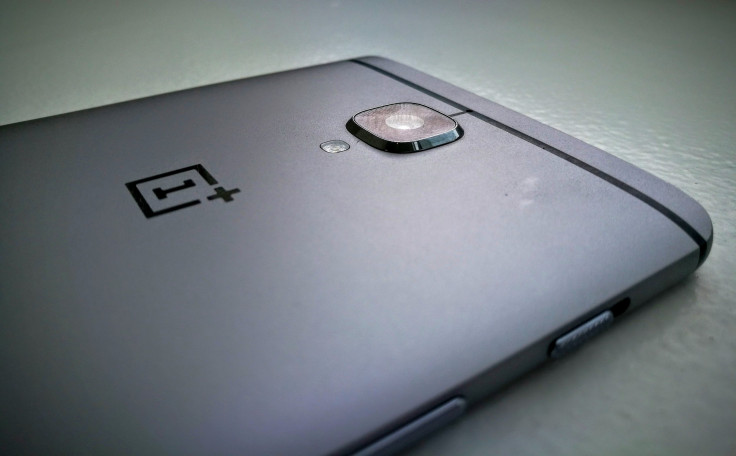 OnePlus is a small Chinese smartphone brand that has made a big impact by offering high-end specs for low prices, but it has become the first smartphone manufacturer to say it could raise the price of its flagship device as a result of the U.K.'s decision to leave the European Union.
The shock Brexit vote last week has seen the value of the British pound plummet in relation to the dollar. Such currency fluctuations mean the razor-thin margins under which OnePlus — and many other smartphone brands — operate have become even tighter, necessitating the need for a price rise.
In a blog post on Wednesday, the company said it has not raised the price of its recently released and highly acclaimed OnePlus 3 smartphone yet, but wanted to warn customers that a rise was likely so they would not be "blindsided," adding that if customers are thinking of buying "we recommend doing so sooner rather than later."
The price increase is likely to affect only customers ordering the phone in the U.K. where it currently costs 309 pounds ($416), which is a fraction of the price of premium smartphones from Apple and Samsung. "We've always strived to create the best product and deliver them to customers at a reasonable price," David S., an administrator on OnePlus' community forums, said in the post. "However, the worrying downward trend of the GBP may make it difficult to maintain our current pricing structure in the UK."
OnePlus admits that it operates with very tight margins and because most of its expenses are in dollars, it has to consider a price rise. This is not the first time the company has raised the price of a smartphone as a result of currency fluctuations. At the beginning of 2015, it raised the price of the OnePlus One by 50 euros ($55) when the euro hit a nine-year low against the dollar.
The OnePlus 3 launched earlier this month to rave reviews and the company said it sold out of its initial stock within hours. As a result of the higher-than-expected interest, it has increased orders with suppliers.
© Copyright IBTimes 2023. All rights reserved.