OnePlus 6 Launch Date Revealed? 'Infinity War' Variant Coming To The UK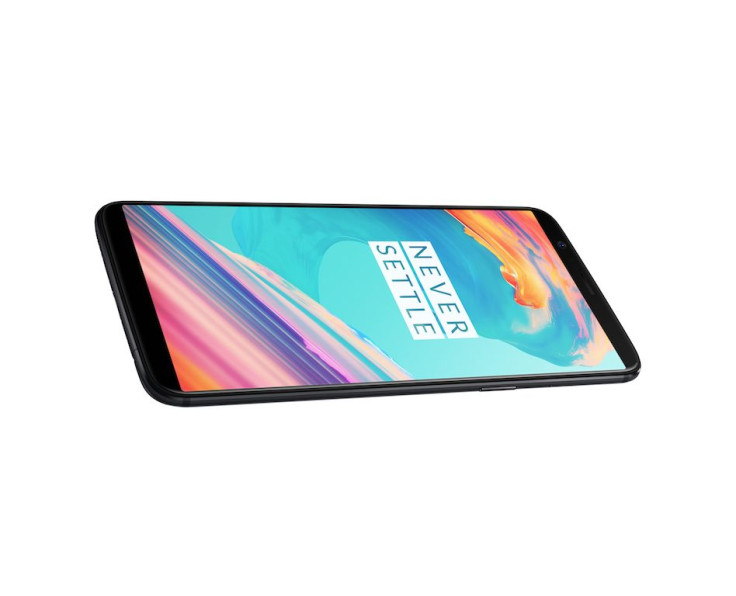 OnePlus is preparing to launch its next flagship Android phone and it looks like it may make its debut a lot sooner than expected. A leaked poster for the OnePlus 6 launch event shows that the upcoming flagship handset will be announced in China on May 5.
The poster indicates that the OnePlus 6 will launch in Shenzen, China during a press event on May 5 at 2 p.m. local time. The company is known for debuting its latest flagships outside of China first before launching it in its home country. If that's the case this time around, then it's possible that the OnePlus 6 may make its first international debut by the end of this month.
This would be a lot earlier than the company's previous launches. OnePlus usually launches its main flagship phone during the month of June. Last year's OnePlus 5, for example, was officially unveiled on June 20, while 2016's OnePlus 3 was unveiled on June 14.
The poster appears to belong to JingDong Mall retailer from China. The retailer is known for teasing upcoming smartphones by covering them in a red cloth, as pointed out by PlayfulDroid. The poster doesn't seem to be an official photo from OnePlus, so it cannot be completely trusted. Another thing to point out here is that OnePlus hasn't given an official announcement yet, nor has it shared the poster across its online social media pages.
Although the poster itself is highly suspect, the launch date is still in line with OnePlus's typical release schedule. The company usually releases its main flagship during spring, while the upgraded "T" model is released sometime in autumn, as pointed out by Phone Arena. For now, it's best to take this poster with a grain of salt and fans should wait for an official announcement from OnePlus.
In other OnePlus news, it looks like the company is preparing to launch a special "Avengers: Infinity War" variant of the OnePlus 6. Deadline reports that the special variant of the upcoming flagship phone will be available in the U.K. and is part of Marvel's "biggest advertising campaign yet." The special "Infinity War" edition of the OnePlus 6 was first rumored last week when a teaser video for it popped up on the OnePlus India Facebook page.
The "Infinity War" variant of the OnePlus 6 is said to arrive with 8GB of RAM and 256GB of storage. The upcoming device will also be powered by the Qualcomm Snapdragon 845 SoC and it's expected to arrive with an iPhone X-style display notch.
© Copyright IBTimes 2023. All rights reserved.