OnePlus 6 Leaked Image Reveals Textured Back, Headphone Jack
The OnePlus 6 is expected to launch in just a few months, specifically in June, and rumors as well as purported leaks have already emerged online. Interestingly, a new leaked image has seemingly confirmed some of the design elements of the OnePlus 6.
The image of the OnePlus 6 was shared by VentureBeat reporter and notorious leaker Evan Blass (@evleaks) on Twitter. The photo only shows the back of device, but it does give everyone a general idea of how the OnePlus 6 will look and possibly feel like in the hand.
The most obvious thing that was first pointed out by Android Authority is that the OnePlus 6's back looks very similar to the Samsung Galaxy S9 Plus. The OnePlus 6 has vertically-aligned dual cameras and right beneath them is the rear-mounted fingerprint scanner. The layout is almost identical to the Galaxy S9 Plus, but the flash module on the OnePlus 6 sits between the cameras and the fingerprint scanner.
The layout of those components may be similar to the Galaxy S9, but everything else about the OnePlus 6 seems to be a bit more unique. The back of the device appears to have a textured finish that seems to be a wooden pattern of some sort. It could also be some kind of soft material, but it's really impossible to tell based on the leaked image alone.
The "Designed by OnePlus" branding is also emblazoned at the bottom portion of the back panel, which matches the purported leaked image of the OnePlus 6 from last month. The antenna lines remain quite discreet and the overall look of the handset is pleasing, to say the least.
The textured back on OnePlus' new phone could help it stand out in a sea of competition. Glass backs for flagship smartphones have made a return thanks to the rekindled interest in wireless charging, which is partly due to Apple's iPhone X. The leaked image of the OnePlus 6 from last month showed that the device has a glass back. Perhaps that handset in that leak was an early prototype and may not be indicative of the final product.
Finally, the latest leaked image of the OnePlus 6 clearly shows that it will have a USB Type-C port, a speaker grille and a 3.5mm headphone jack. The inclusion of the headphone jack will surely be something that a lot of consumers will appreciate since we're seeing more and more manufacturers ditching it. The OnePlus 6 is also expected to sport a display notch.
If the company is planning to stick to its typical release schedule, the OnePlus 6 may arrive this June. So far, the only thing that has been confirmed by the company is that the upcoming phone will be powered by the Qualcomm Snapdragon 845.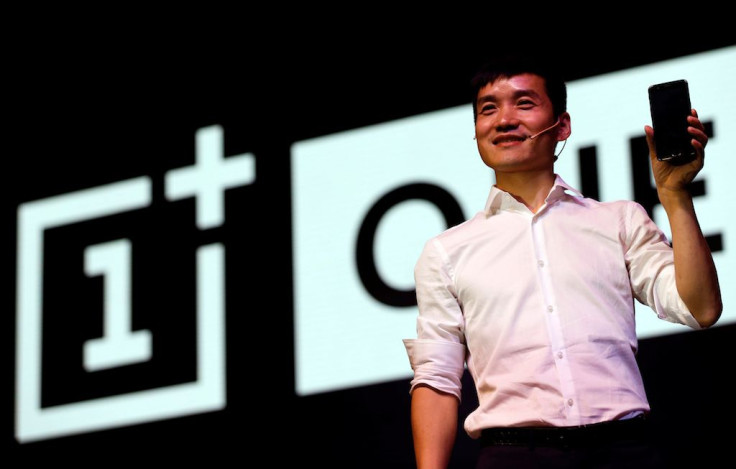 © Copyright IBTimes 2023. All rights reserved.
FOLLOW MORE IBT NEWS ON THE BELOW CHANNELS