Online Banking Accounts Earn More Interest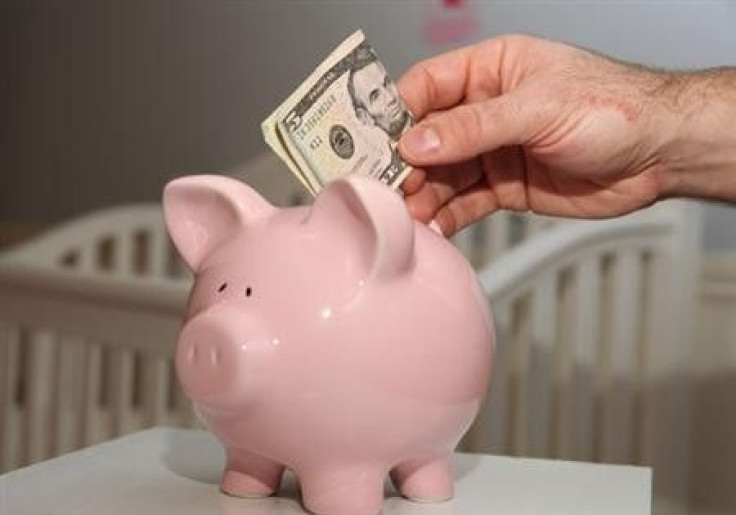 Banks paid consumers more interest on their personal accounts in the second quarter of 2014 than in the previous quarter -- but it's online-only account holders who reaped the biggest benefits, according to a new report by personal finance site WalletHub.
The survey of some 2,000 accounts at online financial institutions, brick-and-mortar banks and credit unions showed that, on average, interest rates jumped 12.2 percent for checking accounts and 10.78 percent for savings accounts last quarter.
Online-only personal savings accounts performed the strongest, with a 0.63 percent average interest rate (Wallet Hub calculates the figure by examining rates for account balances ranging from $1,000 to $50,000, and applying a weighted index). The next best option for putting your money to work? Online-only checking accounts, which offered a better interest rate (0.46 percent) than savings accounts parked at a physical branch (0.14 percent).
The lesson, according to WalletHub CEO Odysseas Papadimitriou, is to cut the cord to your local branch, and "go online-only."
"A branch savings account is most likely your worst bet, which is counter-intuitive," he added.
As to why interest rates on personal accounts are trending up, Papadimitriou said that banks are vying for new business among consumers who are "starting to have savings again coming out of the Great Recession." It may be that banks are also "planning, proactively," he said, for the Federal Reserve to increase the main interest rate (which is currently near zero), a move that could happen in 2015.
At the same time, financial institutions are working hard to win consumer checking accounts, where they make money on fees. "The competition is so fierce on checking accounts ... banks are trying to differentiate themselves" with attractive interest rates, said Papadimitriou, a former senior marketing director at Capital One.
Papadimitriou recommended that consumers explore cost-effective options with credit unions. "National banks charge the highest fees and offer the least amount of features on checking accounts," the survey found, "while on the opposite end, credit unions continue to be 72 percent cheaper than national banks, offer 120 percent more features and provide 567 percent higher interest rates."
© Copyright IBTimes 2023. All rights reserved.
FOLLOW MORE IBT NEWS ON THE BELOW CHANNELS