Open Payments Database Shows Billion-Dollar Connections Between American Doctors And Medical Industry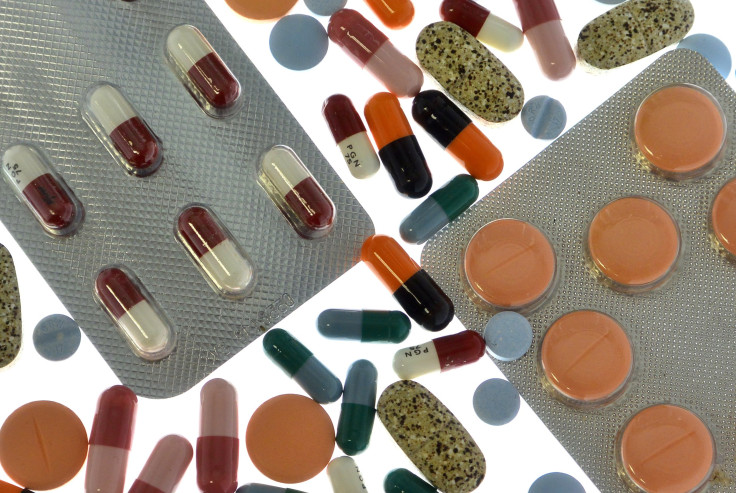 Government data released yesterday outline billion-dollar connections between American doctors and the medical industry. Critics are worried about what the possible conflict of interest means for an already strained health care system and the patients themselves, but the health care industry says that people need more context before rushing to conclusions.
"This exposure will require everybody to talk about something that's been underground," Lisa McGiffert, director of Consumers Union's Safe Patient Project in San Francisco, told the L.A. Times. "It's a widespread practice that does influence the kind of care patients get."
Roughly 546,000 physicians and 1,360 teaching hospitals received some kind of financial compensation from drugmakers and medical device makers worth a total of $3.5 billion during the second half of 2013, according to the Open Payments database published by the Centers for Medicare & Medicaid Services on Tuesday.
The data show that roughly 60 percent of nearly $2.5 billion worth of direct payments from companies to medical providers was related to research. The remaining $1 billion comprised doctors' ownership stakes in various companies.
The data are coming to light after years of legislation. In 2007, Republican Senator Chuck Grassley and Democratic Senator Herb Kohl first introduced the Physician Payments Sunshine Act, which was meant to increase transparency in reporting how this money is spent. It was passed into law in 2010 as part of the Affordable Care Act.
Since then, physicians groups such as the American Medical Association and the American Society of Anesthesiologists have joined pharmaceutical companies such as Johnson & Johnson and GlaxoSmithKline in lobbying on the issue, and the Biotechnology Industry Organization, a coalition of pharma and trade groups, asked officials to review the data before they were published, according to Bloomberg.
"[P]roviding context for reported payments and other transfers of value is critical to ensuring patients do not form mistaken impressions that all payments to physicians are suspect," the group said in an open letter last month. "Such background ensures the reported data is helpful in patient decision-making."
© Copyright IBTimes 2023. All rights reserved.
FOLLOW MORE IBT NEWS ON THE BELOW CHANNELS