Optical Fingerprint Scanner Less Secure, Ultrasonic Sensor Far Superior, Says Qualcomm Exec
In 2018, Qualcomm launched its ultrasonic in-display fingerprint scanner dubbed as a 3D Sonic Sensor. This year, the US chipmaker released a bigger and better one called 3D Sonic Max. Qualcomm Senior Vice President of Product Management Keith Kressin believes optical scanner is not secure and claims that ultrasonic readers are more secure and better compared to its optical counterparts.
The ultrasonic sensors developed by Qualcomm create a 3D impression, unlike its rival optical sensors that only make a 2D image. In theory, what the US chipmaker is offering should be more reliable and far superior than others; however, that is not the case. The Samsung Galaxy S10 and Note 10 were both blacklisted by some financial institutions because of the ease with which the fingerprint reader could be spoofed, reports wccftech.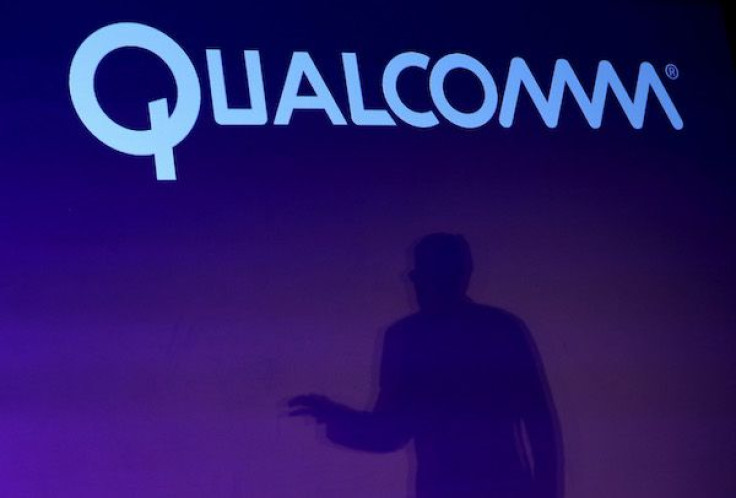 It is worth noting that both Samsung models use the 3D ultrasonic sensor in-display fingerprint scanner of Qualcomm. But, Qualcomm VP Kressin still believes that the ultrasonic sensor provides a better security solution than its optical rivals. The latest 3D Sonic Max developed by Qualcomm is equipped with a lot of improvements.
It includes a more expansive authentication area, which is now 17 times larger than the previous sensor. The new sensor can read a couple of fingerprints at the same time and has a hardware-level processing capability. It is easier to fool optical technology since it creates 2D images, Kressin notes.
However, it is hard to fool the new Qualcomm 3D fingerprint technology by using a fake image or rubber fingerprints, the VP notes, making it impossible to break into smartphones using these. The new Qualcomm 3D Sonic Max has the ability to monitor the user's heart rate, which means it can quickly tell real human fingerprints from fake ones. At present, the biggest challenge for the US chipmaker is to penetrate the market that the optical fingerprint technology has captured.
Aside from the cheaper price, most OEMs have begun to love optical sensors because they seem to work just fine and are far better than traditional scanners. Several sites reported earlier that Apple is planning to use an in-display fingerprint sensor on its upcoming flagship smartphone releasing in 2020, but it remains to be seen if the Cupertino giant will tap Qualcomm's ultrasonic sensor technology considering the issue with Samsung.
© Copyright IBTimes 2023. All rights reserved.