Oscars 2015 Nominations Live Stream: Where And When To Watch Announcements Live Online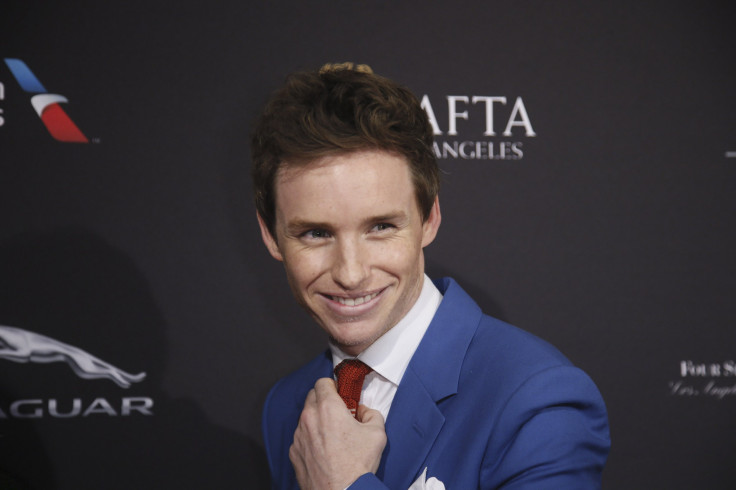 Hollywood's biggest night of the year is just weeks away, with the Oscars set to air Feb. 22 on ABC. The pantheon of film will assemble to honor their colleagues' best performances and achievements of the year, but first, who will get the coveted nominations? For the first time ever, the public will be able to watch as the nominees in every category are announced live Thursday morning.
The nominations for the 87th annual awards show in each of the 24 categories will be broadcast via a live stream on the Oscars website, according to a press release from the Academy of Motion Picture Arts and Sciences. The live broadcast will begin at 8:30 a.m. EST (which is an ungodly 5:30 in Tinseltown) and will take place in two parts.
At 8:30 EST, "Gravity" director Alfonso Cuarón and "Star Wars" director J.J. Abrams will reveal nominations in 11 categories -- Animated Feature Film, Documentary Feature, Documentary Short Subject, Film Editing, Original Song, Production Design, Animated Short Film, Live Action Short Film, Sound Editing, Sound Mixing and Visual Effects. At 8:38, "Star Trek" actor Chris Pine and Academy president Cheryl Boone Isaacs will announce the remaining awards: Best Actor, Best Actress, Best Supporting Actor, Best Supporting Actress, Cinematography, Costume Design, Directing, Foreign Language Film, Makeup and Hairstyling, Original Score, Adapted Screenplay, Original Screenplay and, of course, Best Picture.
"Each of the three years we've produced the show, we have attempted to refresh elements of the process and the telecast," said Oscars telecast producers Craig Zadan and Neil Meron via the Academy press release. "This year, we're honored to start a new tradition that celebrates the contributions of all the nominees by announcing all 24 categories. We're thrilled that a distinguished actor and two world-class film directors are part of the initial launch."
The Oscar nominations live stream can be accessed here.
Until Thursday morning the nominations will remain a matter of fan speculation. Most recently, "Boyhood" won the Golden Globe for Best Motion Picture – Drama and "The Grand Budapest Hotel" won the Golden Globe for Best Motion Picture – Musical or Comedy. Will that translate into Best Picture nominations for the films at the Oscars? Fans will soon find out.
Who do you think will be nominated for Best Picture? Tweet your thoughts to @Ja9GarofaloTV.
© Copyright IBTimes 2023. All rights reserved.