'Overwatch,' 'WoW,' Major Activision Blizzard Franchises Could Soon Be Available On Mobile
KEY POINTS
"Call of Duty: Mobile" is one of the hit mobile games from Activision Blizzard
The video games conglomerate is planning to expand its reach to the mobile gaming platform
Major franchises like "Overwatch," "Diablo," Guitar Hero" and many others could soon arrive on mobile
"World of Warcraft, "Call of Duty," "Overwatch" and other major titles owned by Activision Blizzard could soon be played on mobile devices as recent reports claim that the giant video games holding company is looking into the growing market of mobile games development.
Gamasutra reported that Activision Blizzard President and COO Daniel Alegre recognized the attractive opportunity presented by smartphones. With billions of people using mobile devices all over the world, the gaming conglomerate is taking bold steps to capitalize on the rapidly growing but not yet totally saturated market, the report said. "We need to make sure that we're enabling our franchises on the billions of mobile devices that are available right now," noted Activision Blizzard COO Daniel Alegre.
The COO also said, "That's by far our biggest opportunity, and we're investing meaningfully to capitalize on this and to take all our franchises to mobile over time." Activision Blizzard's "Call of Duty: Mobile" performed well on the mobile front. The hit mobile shooter title accumulated 300 million downloads just a year following its official release with 50 million pre-registrations in China ahead of its official launch in the region.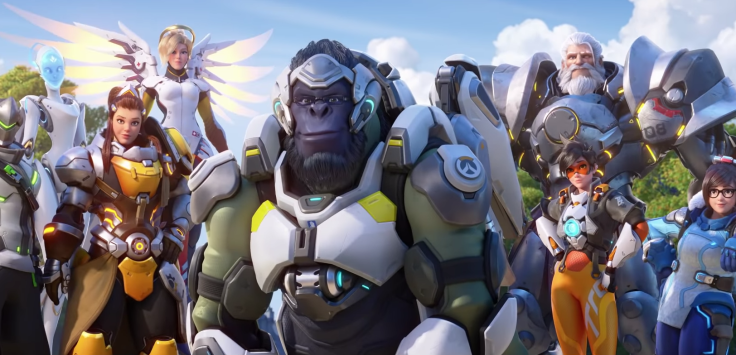 In a recent Reddit Ask me Anything (AMA) with Game Director Jeff Kaplan, he mentioned that there are lots of aspects that the team was excited about. He shared the team's eagerness to share more stories, places, heroes and world groups. Kaplan also noted that the devs are excited about "telling stories in new ways using new mediums."
Kaplan's remark about new mediums could be a subtle indication that "Overwatch" could soon arrive on mobile. Of course, it could also be the rumored TV adaptation of the hit shooter game. It was rumored earlier this year that Activision Blizzard is planning to introduce "Call of Duty: Warzone" to mobile based on several job listings.
For the video games conglomerate, expanding player base would stem from reaching out globally, especially in countries like Brazil, Mexico and China, which are among the top markets in mobile gaming. Iconic franchises like "Diablo," "Crash Bandicoot," "Guitar Hero," "Tony Hawk" and a lot more could make up the initial mobile platform expansion that Activision Blizzard is planning.
© Copyright IBTimes 2023. All rights reserved.