Palestinian Activists File Lawsuit Against American 'Corporate Profiteers' Supporting West Bank Settlements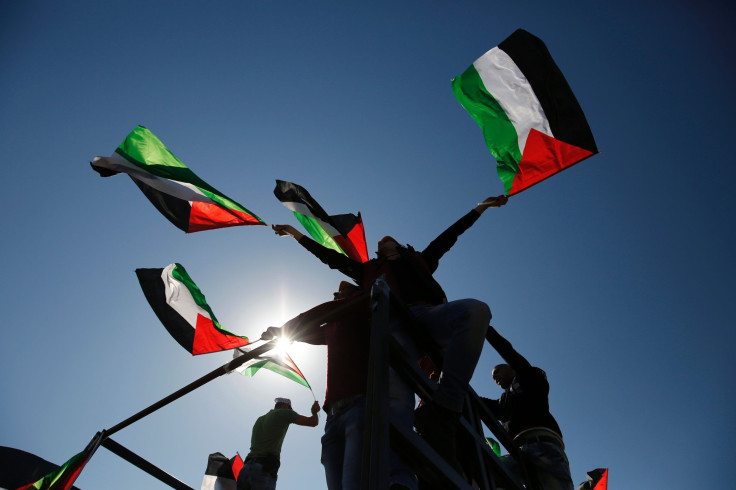 A group of Palestinian activists filed a $34.5 billion lawsuit Monday against several U.S. businessmen, charities, companies and "corporate profiteers" for their support to the construction of settlements in the occupied West Bank. The suit was filed in the Federal District Court of Washington, D.C.
The occupied territories in the West Bank, which Palestine says should be part of its future state, have been occupied by Israel since the Six-Day War in 1967, in direct contravention of United Nations resolutions 242 and 446, which call for the withdrawal of the Israeli military from the region and an end to expansion of Jewish settlements.
"This case is about U.S. individuals and tax-exempt entities intent on taking criminal advantage of the U.S. tax code by taking significant illegal tax write-offs and not reporting billions of dollars in contributions as income; and encouraging and funding wholesale violence and arms trafficking abroad and comprehensive war crimes in order to advance their own political agenda — getting rid of all non-Jews in the OPT [Occupied Palestinian Territories]," Martin McMahon and Associates, which filed the lawsuit, said in a statement published on its website.
The plaintiffs have sought damages from prominent billionaires such as Las Vegas casino magnate Sheldon Adelson and pro-settlement philanthropist Irving Moskowitz, along with dozens of charities and firms, including entities like the Christian Friends of Israeli Communities and Friends of the Israeli Army.
"I want a court, somewhere, somehow, to hold accountable those who have financed my pain of dispossession and exile … to hold accountable the financiers of Israel's wholesale theft of another people's historic, material, spiritual, and emotional presence in the world," Palestinian-American writer and human rights activist Susan Abulhawa, who is one of the plaintiffs in the case, said in a statement.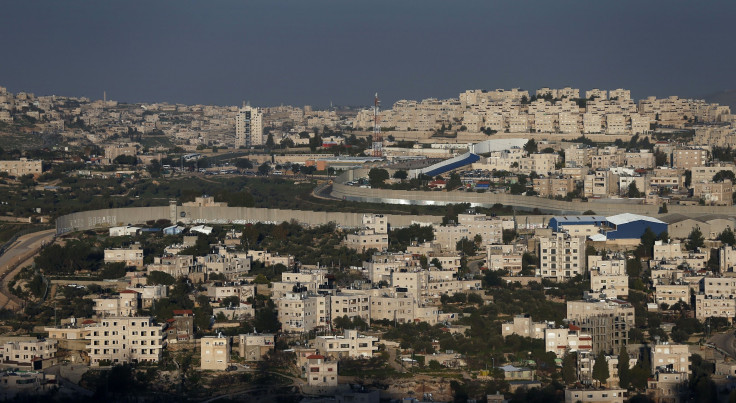 Israel has not only refused to clear settlements from parts of the West Bank — prompting condemnation from the U.N. — it has also termed attempts to label products manufactured in the settlements as "disguised anti-Semitism."
According to an estimate by the Israeli nonprofit Peace Now, in 2015, construction of 1,800 housing units, including nearly 1,550 permanent structures, began in West Bank settlements. Of these, at least 32 houses were built on private Palestinian land.
"We're not in this for the money, but we'll probably pick the pockets of some very wealthy corporations," Martin McMahon told Al Jazeera. "It's about time that the world woke up to the fact that Palestinians are being murdered every day with U.S. taxpayer dollars."
© Copyright IBTimes 2023. All rights reserved.