Patent war plot thickens as Samsung counter sues Apple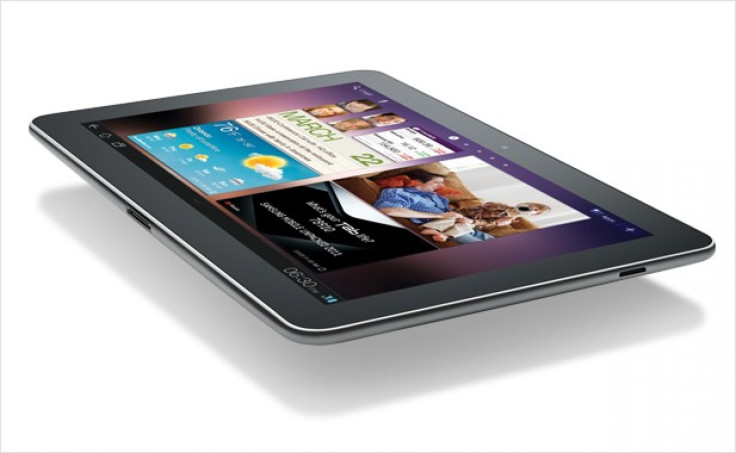 A week after Apple filed a lawsuit against Samsung over patent infringements, the South Korean company reciprocated in kind by filing law suits against Apple in South Korea, Japan and Germany.
The suit alleges that Apple engaged in as many as 10 alleged patent infringements. The company said Apple's infringements have taken place in patents relating to 3G technology, power reduction during data transmission as well as wireless data communication technology.
In a lawsuit filed last Friday, Apple had alleged that Samsung tablets and smartphones had slavishly copied its patents.
Samsung is responding actively to the legal action taken against us in order to protect our intellectual property and to ensure our continued innovation and growth in the mobile communications business, the company said in a statement on Friday.
Samsung called for Apple to stop patent violations and compensate the company for infringements of 10 mobile technology patents.
Earlier, Apple had specifically said Samsung's Galaxy Tab had infringed on Apple patents. Rather than innovate and develop its own technology and a unique Samsung style for its smart phone products and computer tablets, Samsung chose to copy Apple's technology, user interface and innovative style in these infringing products, Apple had said in the lawsuit.
The irony of the worsening patent war is that Apple and Samsung are partners in business. Samsung is Apple's key supplier. In February WSJ reported that Apple is sourcing liquid crystal displays, processors and NAND flash memory chips from Samsung. The order was worth $7.8 billion.
© Copyright IBTimes 2023. All rights reserved.