Personal Data Protection: Consumers Don't Trust Companies To Guard Their Privacy, Survey Indicates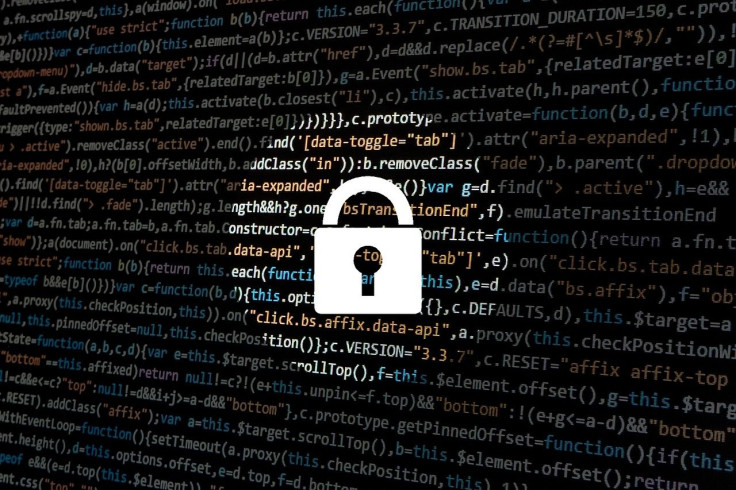 More than two-thirds of adults in the United States and United Kingdom worry consumer electronics makers are failing to take the proper steps to secure their data, aa survey published this week indicates.
Gigya, a customer management platform, surveyed 2,000 adult consumers in the U.S. and 2,000 in the U.K. and found 68 percent of respondents don't trust brands to handle personal data appropriately.
Read: VPN Services Report Huge Increase In Downloads, Usage Since Broadband Privacy Rules Were Repealed
That distrust has likely been driven by the seemingly endless stream of reported database breaches that companies report, from massive leaks at Yahoo to more targeted attacks on services like HipChat or payday loan company Wonga.
These breaches have resulted in the theft of everything from usernames and passwords to direct messages and conversations and even credit card information. Having that much personal data exposed has quickly eroded trust between companies and consumers.
Just a third of consumers say they believe brands have taken steps to improve their privacy policies in the past year while 31 percent say the policies are actually getting worse.
Perhaps due in part to a lack of trust, 63 percent of consumers also indicated they believe protecting their privacy is their personal responsibility rather than that of brands or government organizations. This could explain why users are more regularly embracing security services like VPNs, encrypted messaging platforms and password managers.
Despite many people acknowledging they can take steps to secure their data, many are still failing to do so. Seven in 10 people are still using the same password for multiple services, increasing the chance one data breach results in attacks on a secondary account.
Read: Top 5 Free Encryption Messaging Apps To Keep Your Conversations Secure
Even with poor password hygiene, people are beginning to take privacy more seriously. Sixty-two percent of people surveyed said they have updated their privacy settings on Facebook and other social networking platforms.
Six in 10 people said they change their passwords after receiving notification of a database breach. Thirty-two percent added two-factor authentication to accounts, and 18 percent said they simply close the affected account.
© Copyright IBTimes 2023. All rights reserved.
FOLLOW MORE IBT NEWS ON THE BELOW CHANNELS