PewDiePie To Quit YouTube? Algorithm Change Accusation Denied By Video-Sharing Website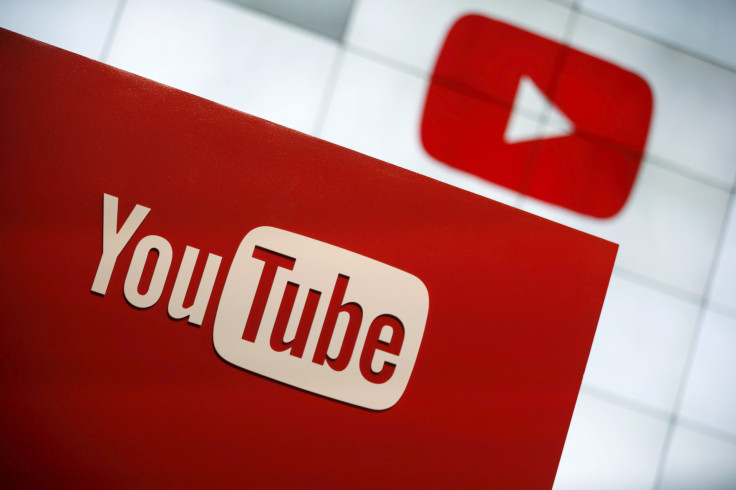 YouTube dismissed allegations of making changes to its algorithm after one of the most popular stars on the video-sharing platform announced he would delete his channel.
In a video uploaded last week, video gamer Felix Kjellberg, widely known as PewDiePie, said he would delete his channel and accused YouTube of making changes to its algorithm that affected the discoverability of a user's content.
"YouTube is trying to kill my channel," he said in his 10-minute video. "It's clear if you watch my analytics. It's all going down there."
The 25-year-old Swede, who currently lives in the U.K., was ranked by Forbes as the highest earning YouTuber with a net worth of $12 million pretax in the past year. Kjellberg, who announced he would delete his channel once he gains 50 million subscribers, said changes to the "suggested videos" algorithm resulted in a drop in his video traffic from the "suggested videos" feed from 30 percent to 1 percent.
Kjellberg isn't alone. Other YouTubers have also reported a similar problem in which new videos are viewed fewer times than old ones. Some complained that ever since Google acquired the video-sharing site, users are finding it more difficult to keep track of latest videos.
Kjellberg also alleged that channels he had previously subscribed to were removed from his subscription list. He added that the homepage, which usually featured videos from YouTubers a user had subscribed to, was now replaced with recommended videos the user isn't interested in.
The 25-year-old added that YouTube's "suggested video" feed preferred pornography or clickbait videos.
YouTube told the BBC it had not made any changes to its "suggested videos" algorithm.
A spokeswoman for the company reportedly said: "Some creators have expressed concerns around a drop in their subscriber numbers. We've done an extensive review and found there have been no decreases in creators' subscriber numbers beyond what normally happens when viewers either unsubscribe from a creator's channel or when YouTube removes spammed subscribers."
In last week's video, Kjellberg accused YouTube of suppressing his content because he was white, preferring Indian-Canadian Lilly Singh, another popular YouTuber, as the face of the brand.
"They want someone else on top," he said. "Someone really extremely cancerous, like Lilly Singh. I'm white. Can I make that comment? But I do think that's a problem."
© Copyright IBTimes 2023. All rights reserved.