Record Labels Are Suing A YouTube Ripping Site For Copyright Infringement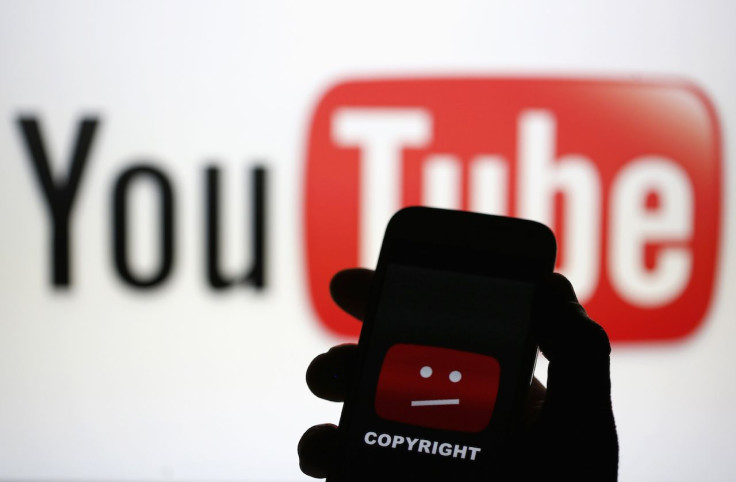 Record labels are now taking a stand against websites that allow users to save YouTube videos as audio files. A group of record labels including Universal, Sony and Warner Bros. are reportedly suing YouTube-mp3.org (YTMP3) and want $150,000 in damages for each instance of copyright infringement.
YTMP3 lets users convert YouTube videos into mp3 files which can then be saved on computers and distributed widely, according to the BBC. The labels claim that the site is the "chief offender" with more than 60 million users a month. This accounts to hundreds of millions of tracks copied off YouTube everyday. The labels also claim that the site is responsible for up to 40 percent of all stream-ripping worldwide.
"Stream ripping has become a major threat to the music industry, functioning as an unlawful substitute for the purchase of recorded music and the purchase of subscriptions to authorized streaming services," the record labels said.
The legal complaint submitted by the record labels also cited that YTMP3 and all other similar sites are violating YouTube's terms of service. In their suit, the labels also listed 304 songs that have allegedly been ripped illegally from YouTube, including Missy Elliott's "Get Ur Freak On" and James Blunt's "You're Beautiful", according to The Verge.
"This site is raking in millions on the backs of artists, songwriters and labels," Recording Industry Rights Association of America (RIAA) chairman and CEO Cary Sherman said in a statement. "It should not be so easy to engage in this activity in the first place, and no stream ripping site should appear at the top of any search result or app chart."
The record labels have submitted a formal legal complaint in a federal court in Los Angeles. The German owners of YTMP3 have yet to respond to the allegations.
© Copyright IBTimes 2023. All rights reserved.