Philip Seymour Hoffman Dead At 46, Actor Died Of Apparent Drug Overdose In Manhattan Apartment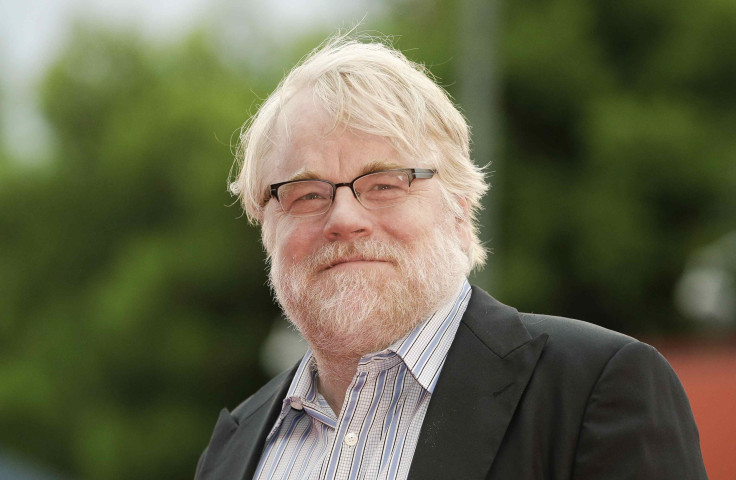 Philip Seymour Hoffman, the award-winning actor whose roles in acclaimed films including "Capote," "The Master" and "Boogie Nights" garnered him accolades in Hollywood and abroad, was found dead in his Manhattan apartment on Sunday afternoon. Multiple sources report that the 46-year-old star and theater director died of an apparent drug overdose.
According to the New York Times, authorities were called to Hoffman's West Village apartment at 35 Bethune St. around 11:30 a.m. Sunday morning, when a friend of Hoffman's, who became concerned about actor after failing to reach him, discovered Hoffman in the bathroom of his fourth-floor apartment and dialed 911. Some sources say it was his personal assistant that found him – others report it was a fellow screenwriter.
While the exact cause of Hoffman's death has not yet been confirmed, the New York Post and the New York Daily News report that Hoffman, who has struggled with drug addiction in the past, had a hypodermic needle in his arm when his body was found.
The actor, whose portrayal of Truman Capote in the eponymous biographical film "Capote" earned him an Oscar for Best Actor in 2005, had previously undergone drug treatment and was sober for 23 years until a relapse in 2013. In May of last year, Hoffman checked himself into an East Coast rehab facility for 10 days after "falling off the wagon."
"It was all that [drugs and alcohol], yeah, it was anything I could get my hands on ... I liked it all," Hoffman said during a 2006 interview with CBS's "60 Minutes." "I went [to rehab], I got sober when I was 22 years old. You get panicked ... and I got panicked for my life. It really was just that."
Hoffman was slated to begin a new comedy series for Showtime called "Happyish" in which the Oscar winner would play Thom Payne, an ad executive whose agency is taken over. The show was billed as a "blistering attack on our youth-obsessed culture and a darkly comic examination of what it means to matter. Or matter not."
In addition to Hoffman's film and television career, the actor's Broadway stage performances earned him praise in the New York theater world. He received three Tony Award nominations for his roles in "True West," "Death of a Salesman" and "Long Day's Journey into Night."
© Copyright IBTimes 2023. All rights reserved.