Phone Explodes Beside Sleeping Woman's Pillow Even When Not Charging
A Malaysian woman narrowly escaped from being hurt after her smartphone exploded while she was sleeping.
The 58-year-old woman went to bed around 4 a.m. local time Tuesday ( 4 p.m. EDT Wednesday) and half an hour later she heard a loud sound similar to that of a firecracker. She then noticed sparks coming from an object near her bed.
"I woke up with a shock and naturally, I pushed the object on fire away from me," the victim said, Sinchew Daily reported.
She turned on the lights in the bedroom and noticed that her phone had exploded. She also saw a black powder-like substance coming out of it. The woman said the phone was just beside her pillow and that it was not plugged into any power source.
"I usually put my phone beside my pillow when I'm sleeping but I never charge it because I read from the newspaper that charging the phone overnight or using it while charging would result in an explosion," she said, adding that things could have been worse if she was in deep sleep.
The woman, whose name was not revealed, said her bedsheet and floor were burnt because of the fire. She added she was using the phone for six years and never faced any problems. The woman also urged the public to never place their phones near the bed while sleeping.
There were conflicting reports about the brand of the phone with some websites suggesting it to be an iPhone 5. However, this couldn't be verified.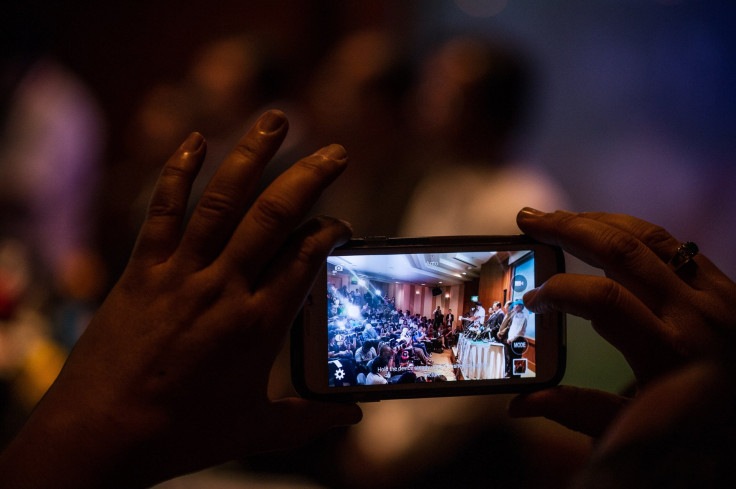 In a similar incident in 2018, a mobile phone explosion led to the death of a Malaysian man. The plugged-in phone overheated and exploded as 45-year-old Nazrin Hassan slept, causing a blunt trauma at the back of his head. The mattress too caught fire, however, the man had died by then. Though the initial investigation said Hassan got stuck in the bedroom fire and died of smoke inhalation, autopsy confirmed that he died of "complication of blast injuries attributable to an exploding hand phone."
© Copyright IBTimes 2023. All rights reserved.