Planet Fitness Sees Growth: Plans To Open 225 Gyms By Year End
As Toys R' Us and Sears leave the retail landscape, it is empty buildings are finding a new tenant with Planet Fitness (PLNT). The company said it will open 225 gyms this year, with many of these locations to occupy the void that Toys R' Us and Sears left behind.
Planet Fitness is experiencing a boom as it now has more than 1,800 locations, which is up 60 percent from three years prior. The company said it expects to reach 4,000 gyms nationwide long-term.
With a strategy that focuses on $10 memberships, free pizza, and a "judgment-free one" the company has seen growth over the last 12 years. The company's stock has risen by 400 percent in the last four years, CNN reported.
Planet Fitness has also seen its presence growth with retailers like Kohl's and Burlington, which are looking to add its gyms to their store locations to draw in traffic, CNN reported. Kohl's announced it would provide space to Planet Fitness next to 10 of its stores, which Michell Gass, CEO at Kohl's called a "real win-win."
In the first quarter of 2019, Planet Fitness saw its total revenue increase by 22.7 percent to $148.8 million. It also saw a system-wide same store sales increase of 10.2 percent. The company opened 65 new gyms during the first quarter, which ended in March, bringing its total gym count to 1,806 locations.
"We once again demonstrated the attractiveness of our high value, low cost welcoming fitness concept and the power of our business model with our diversified revenue streams and strong free cash flow," Chris Rondeau, CEO at Planet Fitness said.
"As we move forward, we believe we can continue to deliver significant growth and increased shareholder value through robust unit expansion, increased national and local advertising spending, and membership enhancement initiatives," he added.
Shares of Planet Fitness stock were up 0.24 perent as of 2:53 p.m. ET on Tuesday.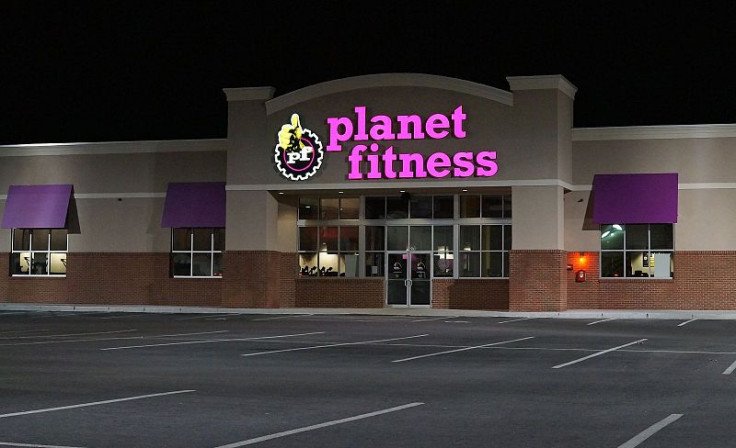 © Copyright IBTimes 2023. All rights reserved.