PlayStation 5 Will Have More To Offer Than We Know, Sony Teases
KEY POINTS
Sony Interactive Entertainment President Jim Ryan said the company hasn't revealed big details about the PlayStation 5 yet
His words indicate that the public will be surprised once the next-gen console is revealed
He said the PS5 will be very different from the PS4 and older PlayStation models
A lot has been said about Sony's upcoming next-generation gaming console so far. Various reports have revealed a lot of information about the new system, giving the public a glimpse as to what it might feature and what players and buyers can expect from such a gaming machine.
Despite all those reveals and the rumors going around the internet, however, it appears that Sony still has a lot of surprises hidden inside its sleeves. According to a top-level executive, the tech company hasn't announced the more interesting things about the PlayStation 5.
In an interview with Business Insider Japan (translated via Gematsu), Sony Interactive Entertainment CEO and President Jim Ryan revealed that despite PlayStation architect Mark Cerny's teases or the amount of information available to all via the internet, the company hasn't still revealed things that make the upcoming PS5 different from other gaming consoles, especially older models.
" But you know," Ryan said, "There are still more unique elements for PlayStation 5 to come that separate it from previous consoles. The 'bigger differences' have yet to be announced."
Ryan explained that with each new PlayStation console iteration, the company sees to it that its processor and graphics capabilities are better than older models. These improvements, he said, are "enticing," but the company has to look for other improvements and additional features that will give the newer console a "special appeal."
The SIE CEO said that for the PS5, the company is adding a solid-state drive, significantly reducing (or doing away with) load times, adding 3D audio and adding haptic feedback support to the DualShock controllers. Once users try these elements and experience how they impact video gaming, he said, they will be surprised and realize that it's a "completely different experience."
The company president capped his tease with a promise that Sony hasn't revealed the biggest changes it has made to the PS5, particularly what differentiates it from the older yet highly acclaimed PS4.
More to what fans know
These words, coming from the company executive, simply implies that fans will be surprised as to what the upcoming next-generation console has in store for everyone.
As of now, everybody knows that the PS5 is meant to be way better than the PS4, and is designed to take gamers on the most immersive gaming experience they will ever feel on a PlayStation console. Yet, Ryan's words make it appear that it will be better than fans have hoped for.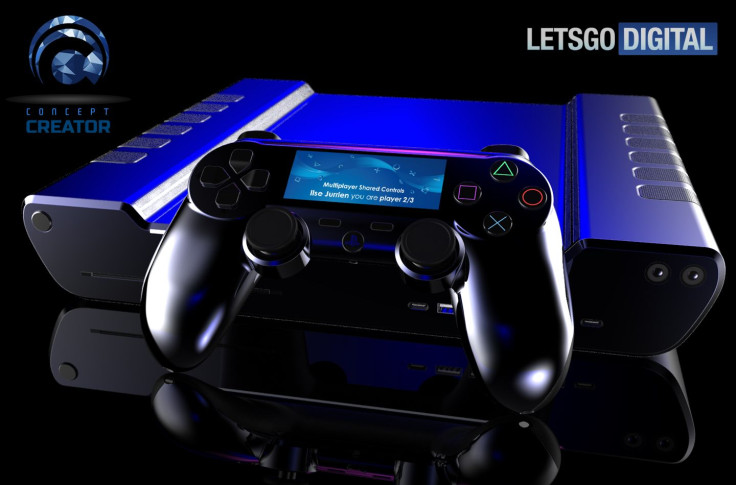 © Copyright IBTimes 2023. All rights reserved.