PlayStation Rumors: Missing PS3 Titles Patches And Updates Could Signal Demise Of Old Games
KEY POINTS
Patches and updates to some PS3 games are reportedly missing and not working
Missing PS3 updates may be a glitch or part of the imminent shutdown of PS stores
Sony has yet to explain if the missing updates are temporary or permanent
It appears Sony is serious about limiting the games that would be available for its PlayStation 5 game console as only some games from the PS4 are making the jump. Games playable on the PS3 and below have been rumored to be not included and the latest updates from gamers could have something to do with it.
Some forums are saying that updates to some games are no longer available for download. This could spell trouble for folks who still prefer playing old games for PS3 and below, especially titles that are known to have bugs and glitches.
A couple of weeks ago, it was reported that Sony will be shutting down the PSP and PS3 stores by July 2. Additionally, the PS Vita store will also be closing on Aug. 27. Hence, all digital downloads and DLCs will no longer be available and it appears some are already experiencing a glimpse of things to come.
But one thing to note with this development is that they were done without prior notice. With the given dates still far off, it is possible that the temporary unavailability of the patches and updates is a glitch. Sony has yet to issue an official statement on why these updates are no longer available.
Some people who still play gamers on the PS3, PSP and PS Vita are aware that these patches and updates are important for them to continue enjoying old titles. Fixes are released to address gameplay issues and most may stumble upon different problems if they are not applied.
Until Sony comes out with an explanation on why this happened, all PS3 gamers can do is apply the patches that may still be available to update their games to the current version. There are several popular game titles whose patches are no longer available. Among the familiar titles include "Battlefield 4," "Castlevania: Lord of Shadows," "007 Legends," "Dead Nation," "Gran Turismo 5," and "Tekken Tag Tournament 2." A complete list can be found on PSN Profiles.
The understanding is that Sony wants gamers to shift their focus on the PS5 and appear to be limiting the games that would be under the backward compatibility program. PS4 games are safe and it appears that is where the company is drawing the line.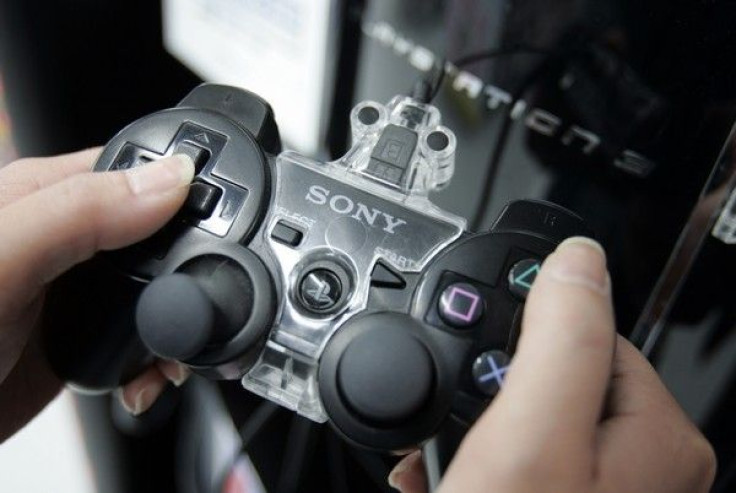 © Copyright IBTimes 2023. All rights reserved.
FOLLOW MORE IBT NEWS ON THE BELOW CHANNELS