PlayStation Game Rumors: Classic N64 Games Coming To PS4 This Month, Leak Says
KEY POINTS
Two classic Nintendo 64 games are possibly coming to the PS4 on Feb. 25, a leak claims
"Turok" and "Turok 2" PS4 listings appeared on the U.K. PlayStation Network App but were taken down
"Turok" has remastered versions for the PC, Xbox One and Nintendo Switch
Some PlayStation 5 and PlayStation 4 owners may be looking forward to new games to play, but for those who would love to get hold of classic titles, a recent leak may bring some good news.
With February and March being slow months when it comes to new games for the PS4 and PS5, players can instead look forward to some classic N64 games that a leak claims are coming out soon. The "Turok" and Turok 2" remasters will reportedly come out on Feb. 25.
News of the classic N64 games' arrival came from the PS4 listings of the two games published by the U.K. PlayStation Network app, though they have since been removed. Some Reddit users said they managed to spot the listings before they were taken down, but with no visual proof to show, it would best to take this with a grain of salt for now.
This is not the first time that rumors of "Turok" coming to the PS4 have surfaced. In July, a website that tracks trophies submitted to PSN discovered trophies of "Turok" posted. There were no trophies for "Turok 2," but most expected them to come together and in remastered form – the same way they came out on the Xbox One and the Nintendo Switch.
Nightdive Studios owns the rights to the "Turok" series. They have remastered and re-released versions of the first two games on the PC, Xbox One and Nintendo Switch. Hence, it makes sense to see remasters coming to the PS4 – and possibly the PS5 through the backward compatibility route.
But will the games arrive on Feb. 25? Nightdive Studios has not commented on it so all gamers can do now is wait for either the date to arrive or an official announcement to be made. If they do come to the PlayStation consoles, retro gamers would likely check them out and see how the remastered versions of "Turok" and "Turok 2" turn out on the PS4 and PS5.
For those who may be unfamiliar with "Turok," it is a game best known as "Turok: Dinosaur Hunter." It is another first-person shooter game that first came out in 1997 for the Nintendo 64 via Iguana Entertainment and Acclaim Entertainment.
"Turok" is an adaptation of the Acclaim Comics comic book series of the same name and was a big hit when it came out at the time. The same holds true for "Turok 2: Seeds of Evil," which came out in 1998.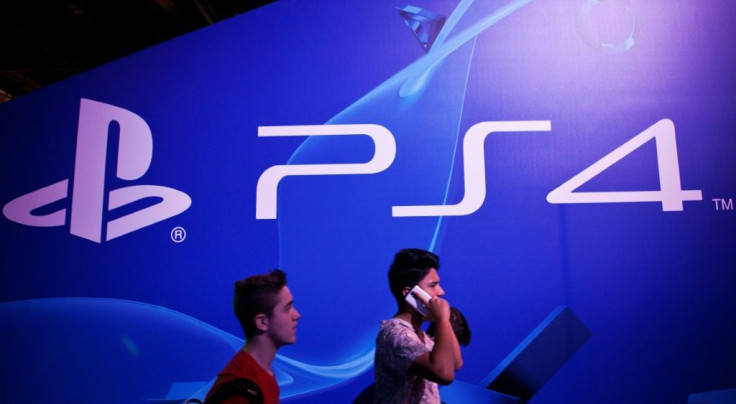 © Copyright IBTimes 2023. All rights reserved.