Pokémon Go Co-Op Gaming, New Gyms And Raids: 5 Things To Know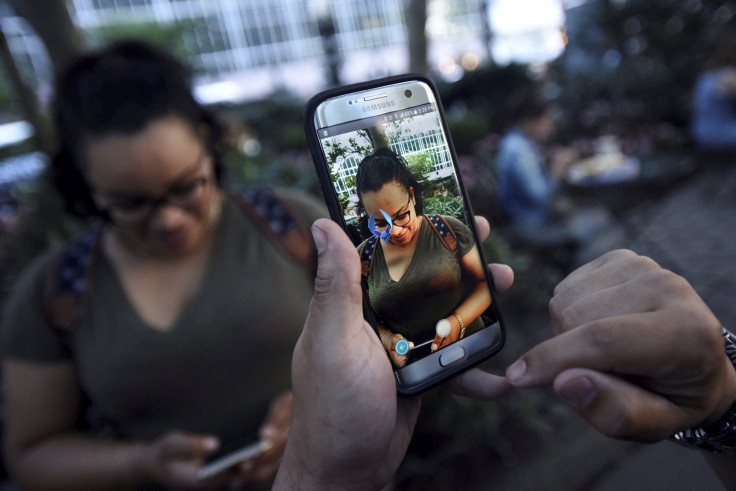 The long-awaited Pokémon Go gyms update is finally here. As a part of the Solstice Event, Niantic temporarily shut down Pokémon gyms and stated it was re-working them.
"Very soon, Trainers around the world will be able to participate in a revamped Gym game play experience, including the opportunity to join together with others to battle against powerful Pokémon in the new Raid Battle feature," an official statement from Niantic stated.
​Read: Pokémon Go Solstice Event Gym Shutdown: 5 Things You Need To Know
Here are some of the features of the new system:
New Gym systems: The new update will add new slots to existing gyms — each gym will now support six slots in total. This means if a player has more Pokémon inside a gym, he/she would be able to control it.
Motivation stat: Pokémon ruling over a gym would be affected by a stat called motivation. This stat will determine the strongest Pokémon in a gym do not keep ruling over it — a complaint that was regularly received from Pokémon Go players.
Although, teams that control a gym will be able to boost their motivation using in-game items. This stat will also let players boost the cooperation required from both the ruling team of the gym and the attackers.
Badges: The new setup will require a player who conquers a gym having to earn badges, which can be leveled up to use at Poké Stops, which would provide him/her with better items.
Co-Op game play: Pokémon Go now includes multi-player raids. The raids will occur when a rare and powerful Pokémon conquers an existing gym. When this happens, up to 20 players would be able to challenge the Pokémon for control of the gym.
Raid Pass: Players will need a raid pass to attack an opposing team. The raid pass can be acquired via gym fights or through using the game's micro-transaction system.
Niantic hasn't yet added raids to the game, but the company is expected to add the feature soon. The raid system might make headway for other types of Pokémon, such as legendary Pokémon to be added to the game.
Read: 'Pokémon Go' Solstice Event Today - Offers XP Bonuses, Fire & Ice Monster Boost
The new update also signifies a change in strategy for the game's parent company, Niantic. The game became massively popular on launch, due to its easy game play. Niantic actually benefitted from its simplicity at launch and had a massive user base. Over time, it only added features here and there, but never really made any changes to the game play. As the game's user base declined slowly and steadily, only hardcore gamers interested in the game were left and the demand for deeper game play mechanics increased.
Niantic finally made an attempt to tend to such gamers with this Solstice Event update.
© Copyright IBTimes 2023. All rights reserved.