'Pokémon Go' Update 0.59.1 Leaks More Evidence Of Genders & Shiny Monsters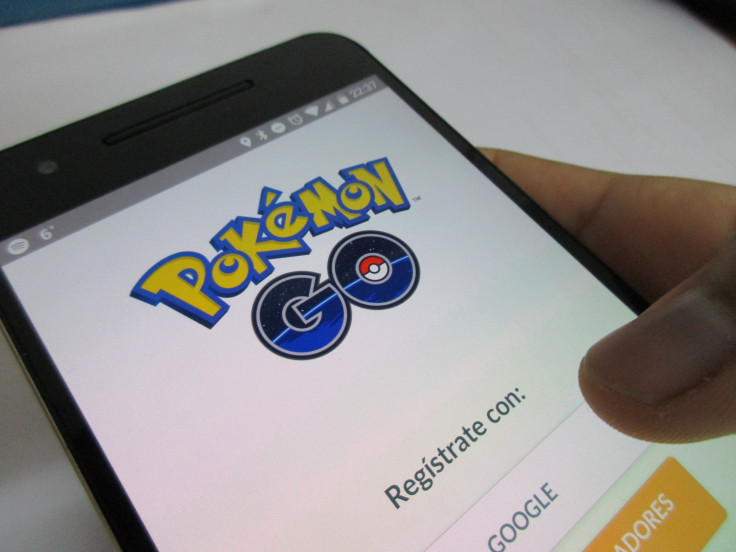 Pokémon Go was updated to version 0.59.1 a few hours ago, and the fine folks at The Silph Road have already finished their data mine. The revised code leaks new evidence of genders, shiny monsters and a host of other small features.
Both of the highly anticipated features mentioned above can be proven through new button entries in the Pokémon Go Pokédex. Entries now exist for male, female, seen and captured to denote each field. If you've seen a female Nidoran but didn't capture it, for example, the boxes for female and seen would be lit up.
Read: Pokémon Go Update 0.59.1 Offers 7-Day Pokéstop Reward
For shiny Pokémon the situation appears different. In that case, Pokédex buttons only have fields for captured. In other words, if you've seen a shiny and failed to catch it, the incident may not be recorded. It's equally unclear if the Pokédex will reveal all shiny variants to the player or if trainers will have to encounter them randomly. Gender and shiny tags have been hidden inside Pokémon Go updates for a while. It appears both features are nearing completion.
[Silph Road Infographic] The SHINY Pokemon gender icons found in the Silph Road's APK mine!
On the smaller end, there are changes to sky graphics that offer a higher resolution image for less space. Strings related to item passcodes might also mean players will eventually get coupons for certain shop items. There appear to be new punishments too. Pokéstops now have the option to be closed, which could be a form of softban. Inappropriate nicknames also have the potential to be blacked out.
As with any data mine, the leaks above should be taken with a grain of salt. Because the findings amount to incomplete code, they're liable to change at any time. We also don't know when any of these features will go live. Something like shinies could easily appear suddenly as a surprise or in a larger update. Niantic hopes to release three major Pokémon Go updates this year. The first big adjustment is believed to be a reworked gym system.
Pokémon Go update 0.59.1 and 1.29.1 are available now on Android and iOS.
What do you think of the leaked features in this recent update? Are genders and shiny monsters enough to rekindle your urge to collect? Tell us in the comments section!
© Copyright IBTimes 2023. All rights reserved.