Pokémon Go Legendary Pokémon Coming In 2017: What You Need To Know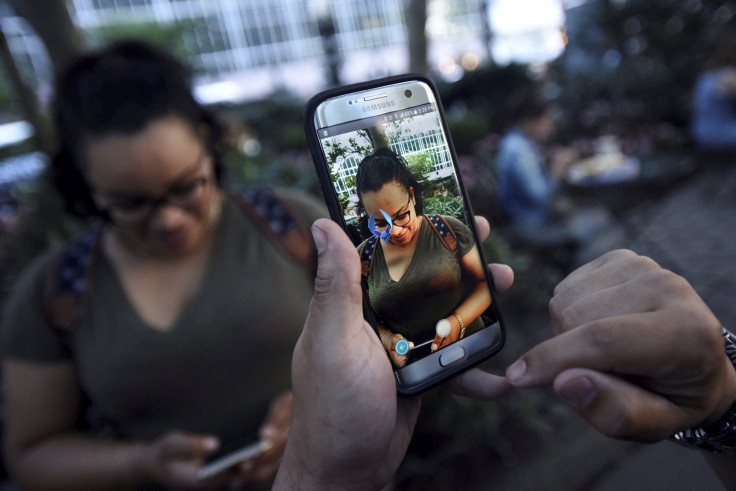 Niantic Labs CEO John Hanke told the German edition of Wired on March 3 that Pokémon Go will receive the Legendary Pokémon update in 2017. The update is expected to bring three legendary bird Pokémon — Zapdos, Moltres and Articuno — and might also bring the much-awaited Mew and Mewtwo.
"I can safely say we'll see more of them this year," Hanke told Wired in reference to Legendary Pokémon.
Legendary Pokémon have been long awaited by Pokémon Go players, ever since the game was launched in summer 2016. The reason why it has taken far too long for Niantic to roll out the update could be that the legendary Pokémon aren't location-based and rolling them out into the game globally at the same time could probably cause logistical problems.
The company would also take into consideration the geo-locations where people would be able to find these Pokémon since too many players gathering at any place could cause a law and order situation, like Pokémon gyms at many locations have created issues with the authorities in the past.
Read: Cambodian Genocide Museum Bans Pokémon Go
Also, whether legendary Pokémon would be able to feature in old quests or not, is not yet known.
Whichever way Niantic does it, the update needs to come out in a way which makes legendary Pokémon a practical addition to the game. They are one of the most powerful Pokémon, so it remains to be seen how they compete with other Pokémon within the game. If this is not done properly, it could upset the existing Pokémon gym system.
A probable way out for Niantic is to make the legendary Pokémon a little less powerful than they are in the original game. However, such a move could potentially disappoint many players who have been waiting for the update for a long time.
Read: Legendary Pokémon Might Be Rolled Out In Spring Event
Another quagmire for the company is providing the legendary Pokémon a platform the way it has done in the past for Baby Pokémon, Shiny Pokémon and Gen 2 Pokémon. It is expected to hold a Spring event to mark the coming of the Pokémon, but whether it would create the same hype as the Christmas and Halloween events, only time will tell.
© Copyright IBTimes 2023. All rights reserved.