Polygamist Warren Jeffs Gets Life in Prison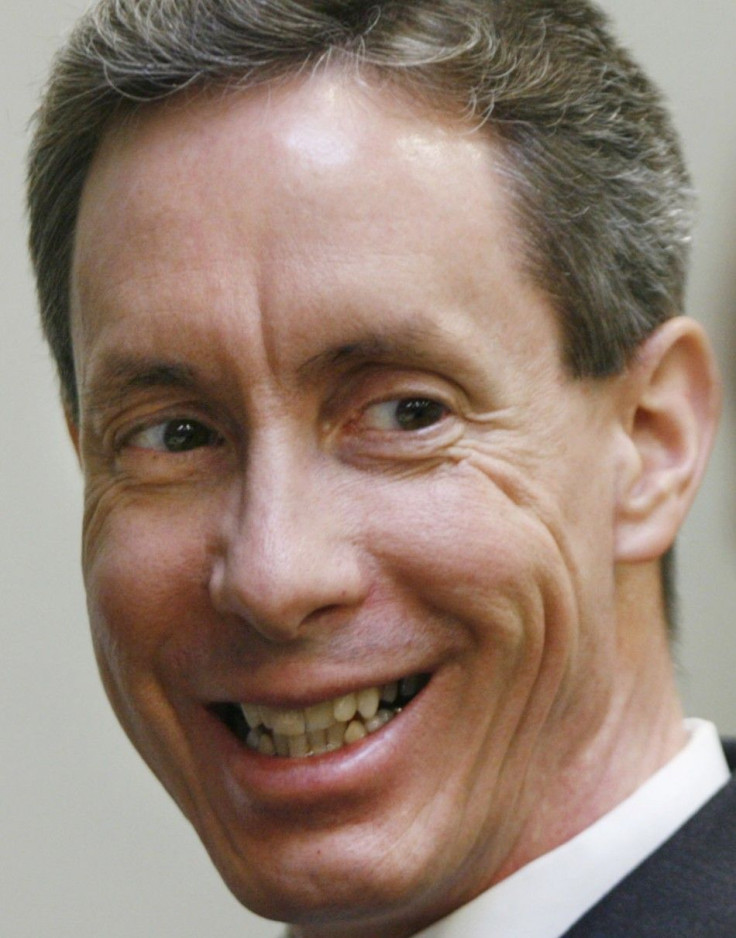 Warren Jeffs, a polygamist leader with more than 10,000 followers, was found guilty of raping two underage girl followers and sentenced to life in prison on Tuesday.
The jury in San Angelo, Texas, took less than half an hour to deliberate, the Associated Press reported.
Jeffs was quiet during the sentencing.
Jurors sat through a bizarre and graphic trial. Jeffs repeatedly told court officials they were violating his religious rights and insisted on defending himself. He went through several high-profile lawyers. He interrupted court proceedings multiple times and stood silently in front of jurors for half an hour while making his closing arguments.
Tapes were played in court in which Jeffs was heard sexually assaulting a 12-year-old girl. There were also tapes played of Jeffs instructing his young "spiritual" wives on how to please him sexually.
Prosecutors also used DNA evidence to prove that Jeffs fathered a child with a 15-year old girl.
Jeffs leads the Fundamentalist Church of Jesus Christ of Latter Day Saints, a Mormon splinter sect that broke away when the mainstream Mormon Church renounced polygamy. The Mormon Church does not support Jeffs or his way of life.
"The evidence in this case shows that this isn't a prosecution of a people," prosecutor Eric Nichols said in his closing argument. "This is a prosecution to protect people."
© Copyright IBTimes 2023. All rights reserved.