Popcorn Time Sites Knocked Offline By UK Court Ruling, But The Torrent Streamer Isn't Dead Yet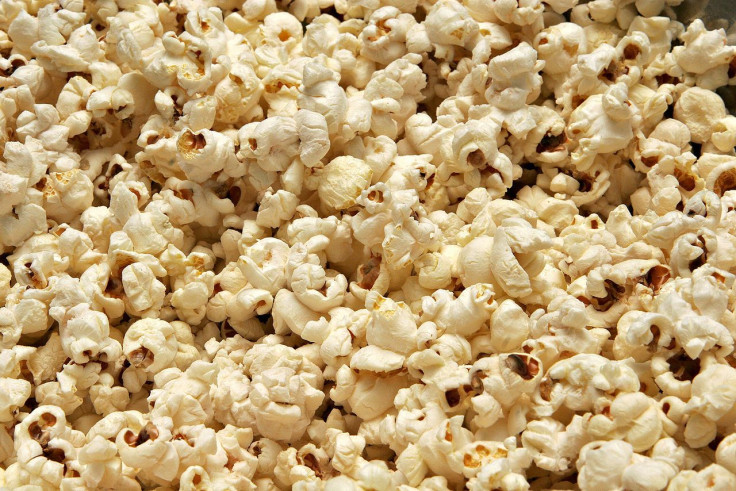 A British court has ordered five of the country's biggest Internet service providers to block Popcorn Time, a loose network of piracy sites that has infuriated Hollywood by making itself difficult to block. But British pirates will now need to find somewhere else to stream movies illegally.
Four of the most prominent Popcorn Time sites -- popcorntime.io, popcorn-time.se, flixtor.me and isoplex.isohunt.to -- were included in the order handed down by High Court Justice Colin Birss. Popcorn Time is a type of open source software that enables users to view copyright movies, which are sometimes still in theaters at the time of their leak, for free. Yet the order is unlikely to slow the pace of piracy, as prominent piracy sites typically have mirrors and proxy sites in place to ensure access in the event the main site goes offline.
"It is manifest that the Popcorn Time application is used in order to watch pirated content on the Internet and indeed it is also manifest that that it is purpose. No one really uses Popcorn Time in order to watch lawfully available content," Bliss wrote, as quoted by TorrentFreak. "The point of Popcorn Time is to infringe copyright. The Popcorn Time application has no legitimate purpose."
By using a clean display interface and easy navigation, Popcorn Time has earned the nickname "Netflix for pirates." The Motion Picture Association of America praised the British court's ruling as a victory for copyright holders who have seen their profits siphoned off by free sites. But a recent Popcorn Time blog post makes it clear the fight isn't over yet.
"We aren't sponsored by anyone, we don't have a paid team of people behind the project, we aren't a business, and we don't have any affiliations," said the blog post, as quoted by Variety magazine. "We are a community."
© Copyright IBTimes 2023. All rights reserved.