Porsche Recall 2020: Could Your SUV Be In Danger Of A Fuel Leak?
After issuing a recall in June 2019 for its Panamera and Cayenne vehicles because of a roll away safety issue, Porsche (PAH3.DE) is now recalling over 70,000 2015 to 2018 Macan SUV models over a potential fuel leak that could cause a fire.
The fuel leak issue stems from the fuel pump service cover than may come in contact with the flow nozzle on the filter flange of the fuel pump. This could cause cracking and lead to a fuel leak, which could create an ignition source for a fire.
To remedy the problem, Porsche said it will rework or replace and apply a protective film to the fuel pump flange. The automaker will also inspect the fuel pump flange and replace it if any cracks are present.
Porsche said it expects to begin notifying Macan owners on April 10. Questions about the recall can be directed to Porsche customer service at 1-800-767-7243.
Shares of Porsche stock were up 3.52% as of 9:48 a.m. EST on Tuesday.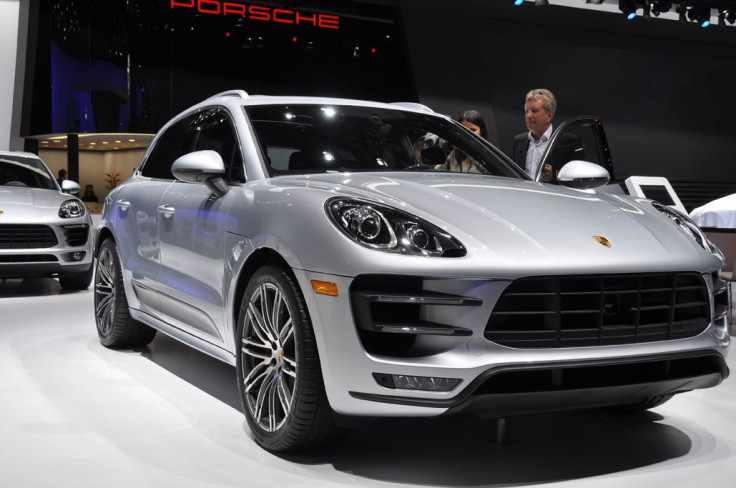 © Copyright IBTimes 2023. All rights reserved.