Is Porsche Taycan Bigger Or Smaller Than Tesla Model S?
A video showing a prototype of Porsche's first electric vehicle, the Taycan, reveals hints of how the vehicle looks like, how it performs, and more importantly, how big it is in comparison to the electric car it is meant to compete with -- The Tesla Model S.
According to a walkthrough video created by YouTube user ThomasGeigerCar, the Porsche Taycan is a "true" Porsche car with its sleek lines, iconic lighting that's interpreted in a new way, and dynamic handling.
Performance
Geiger, riding on the front passenger seat, said the Taycan has great handling similar to all Porsche cars. The Taycan can go from zero to 100km/h in less than 3 seconds, and from zero to 200km/h in 12 seconds. It has a top speed of 250kmh, and its battery can last up to 500 km, at least for the top-end model.
Size
It's the perfect blend of the 911 and the Panamera in terms of size and measurements. In the video, Geiger said the Taycan is "a bit shorter and lower than the Panamera." The front row seats provide adequate space for, but the rear seats appear "tighter" especially when the persons sitting in front row seats are big.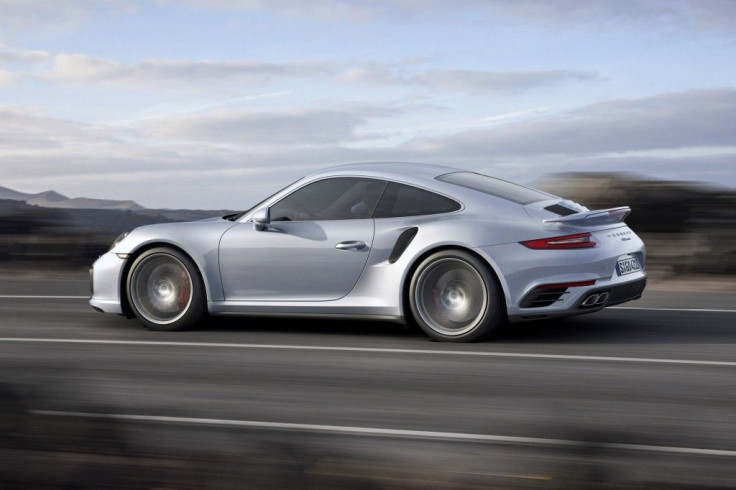 There appears to be adequate headroom at the back row, but the space still looks and feels cramped especially if the passengers are big. This might change over time, though, as the Taycan model shown in the video is still a work in progress. Porsche might find ways to expand the interior space. What's more, the carmaker might be able to produce a model with a longer drivetrain.
Still, with a small interior space, the Taycan is quite "okay" compared to other four-door coupes available in the market, Geiger said. This car will obviously appeal to Porsche fans out there.
Why the size?
TeslaRati noted that since the Panamera is a large four-seater, Porsche might be trying to make a more compact sedan in the Taycan. Unfortunately, the carmaker's attempts to make the Taycan more compact resulted in a smaller interior space comparable to the more affordable Tesla Model 3, not the Model S which it was supposed to be pitted against.
Nevertheless, the Taycan plays a huge role in Porsche's plans to go electric.
© Copyright IBTimes 2023. All rights reserved.