Powerbeats Pro Better Than Apple's AirPods 2?
Beats' new truly wireless stereo headphones Powerbeats Pro has always been touted as the rival of Apple's very own second-gen AirPods. Both of them are from Apple and are meant to work with the iPhone. But is Beats' offering better than Apple's own TWS headphones?
The sound experts at SoundGuys have reviewed both devices are arrived at a very simple conclusion when it comes to choosing between Apple's AirPods and the Powerbeats Pro: The more expensive Powerbeats Pro are definitely better than the second-gen AirPods in many ways.
First, the PowerBeats Pro offer better sound isolation than the AirPods.
While the Powerbeats Pro offers "decent" isolation, using third-party foam tips in lieu of the supplied silicone sleeves results in adequate sound isolation that's better than what the AirPods can give.
Second, Beats' offering has better sound quality and longer battery life.
The Powerbeats Pro offers "a consumer-friendly sound that doesn't rattle your skull," the SoundGuys noted. What's more, it offers better Bluetooth connection that lasts for a longer time compared to the AirPods, allowing users to enjoy it longer.
The Powerbeats Pro can last for more than 10 hours using a new iPhone. The SoundGuys said this pair of wireless earphones can also last that long when paired with an Android smartphone as well.
Third, the Powerbeats Pro is definitely more comfortable.
It has ear hooks that take worries over falling earphones away, can be custom fit using different ear tip sizes, and are sweat- and water-resistant enough to be taken to the gym.
Fourth, Beats' offering features a better design than the AirPods.
These sleek TWS earphones come in various colors. It will come in black first, followed by ivory, moss and navy soon after.
Fifth, the Powerbeats Pro are even great for Android smartphone users, save for a few caveats.
It's easier to pair the Powerbeats Pro with an iPhone, but it's not difficult to pair it with an Android smartphone such as a Google Pixel 3 XL, a Samsung Galaxy S10, a OnePlus 6T, or a Huawei Mate 20.
One thing Android users have to note, however, is that Android smartphones don't normally use AAC, which is the chief codec or format used by the Powerbeats Pro.
If money isn't a concern, the SoundGuys recommend going for the Powerbeats Pro instead of the AirPods. It's a better buy, they said.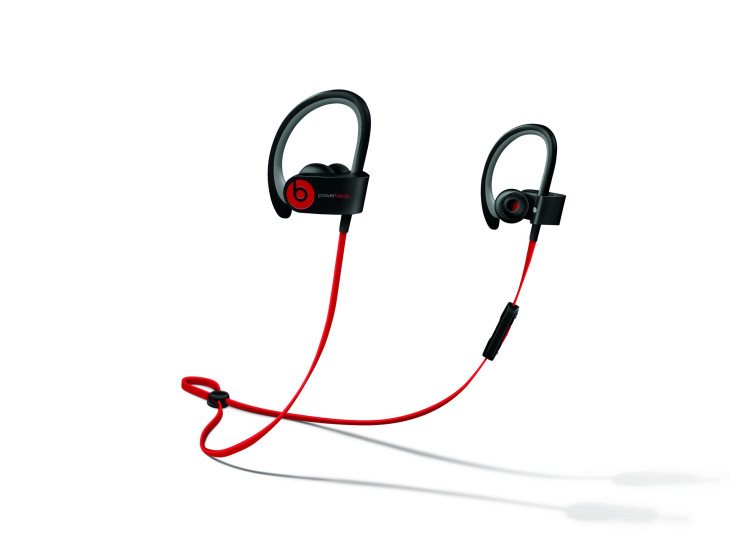 © Copyright IBTimes 2023. All rights reserved.