Pregnant Woman Delivers Baby On Sidewalk After Hospital Allegedly Turns Her Away
KEY POINTS
The incident occurred in the heart of India's national capital, New Delhi
The woman was brought to the central government hospital as an "emergency case"
The family alleged she was denied admission as there were no beds available
A pregnant woman in India delivered her baby on a sidewalk next to trash cans as she was allegedly denied admission by a hospital after waiting for over 12 hours, reports said.
The incident occurred in the heart of the national capital, New Delhi on Monday. Videos of the 21-year-old woman delivering the baby on a sidewalk went viral on social media Tuesday, the Hindustan Times reported.
The woman, identified as Poonam Singh, was 34 weeks pregnant when she was brought to Safdarjung hospital. Her family revealed that her situation was termed as an "emergency case" by the hospital in her hometown 28 miles away, in the neighboring state of Uttar Pradesh.
Poonam's family alleged that she was denied admission by the Safdarjung hospital authorities as there were no beds available.
"The doctor who examined her gave her some medicine and sent us away. First, they said it was not labor pain and then they said that they did not have nurses to take up the case," Suman Kumari, the woman's sister-in-law said.
The family said they made several attempts to get her admitted but Poonam eventually delivered her baby on the sidewalk at around 9.15 a.m Tuesday, over 12 hours after she reached the hospital.
"When she felt that the baby was crowning, she sat down exactly where she was standing — besides a trash can. I and some other attendees who were with other patients helped her," said Rabia Singh, a lawyer who witnessed the delivery.
After hearing of the chaos outside the hospital, a nurse came running to help the woman. She snapped the umbilical cord and took the baby and Poonam into the hospital. The video of the incident was recorded by Rabia and shared on social media sparking widespread outrage.
Meanwhile, Safdarjung hospital officials contradicted the family's allegations by saying they have a "no refusal policy" and had offered Poonam admission. However, they claimed that she did not return to the facility with the required documents.
As part of the investigation, five doctors have been barred from duties, a health ministry official said, as reported by The Times of India.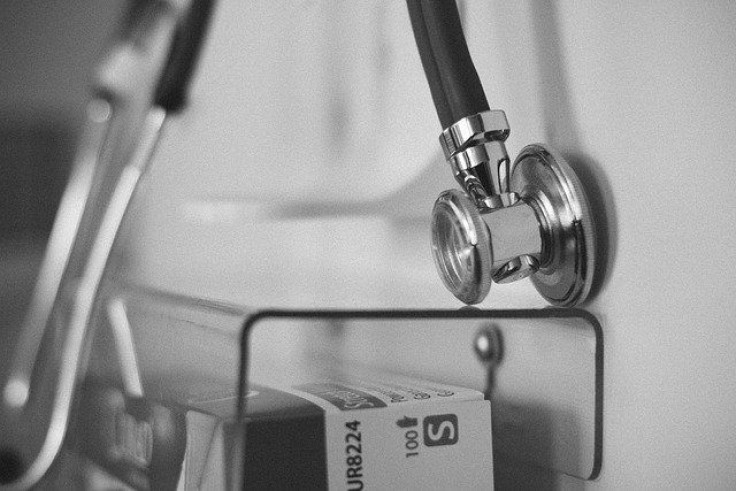 © Copyright IBTimes 2023. All rights reserved.