Premier League Rumors: Inter Milan Not Giving Up On Sanchez, Keeping Martinez
KEY POINTS
Inter Milan keeping faith in Alexis Sanchez
Inter Milan sports director says Martinez not for sale
Inter seeking loan extension for Sanchez
Alexis Sanchez's stint with Inter Milan may go beyond this season but the Chilean needs to prove his worth. The 31-year-old forward has been having a rough go playing on loan with I Nerazzurri, starting in just two Serie A games and accounting for a single goal. He has been struggling but the COVID-19 spell could reinvigorate him to perform better.
With plans to restart football action on June 20, Sanchez has time to prove to Inter that he belongs. He is currently on loan from Manchester United but it appears La Beneamata is seeking a loan extension. According to Sky Sports, Inter is seeking a loan extension for the Chilean football player following the extension of the 2020-21 season in Italy and England. His contract will end on June 30.
Sporting director Piero Ausilio bared that they are looking to extend the deal of Sanchez until the end of the Serie A campaign. This is despite the disappointing performance of Sanchez last summer. After falling out of favor at Old Trafford, there were high expectations for the 31-year-old. His reunion with Antonio Conte was part of this but the move has yet to reap dividends. Regardless all is not yet lost for Sanchez who can make up once football action resumes later this month.
"Our will is to end the season with all these players. If their contracts are ending, we are going to deal with the situation," Ausilio said. "Before this injury, he was doing very well. I remember the matches against Barcelona and Sampdoria. That was the Sanchez of his best seasons, both with Udinese and with Arsenal," he added.
In a previous post, it was mentioned that Inter was mentioned as one of the leading contenders in the race for Edinson Cavani. The Spanish striker's contract will run out this summer and I Nerazzurri is reportedly planning to acquire the 33-year-old footballer via free transfer. Ausilio explains that this move is in no way related to Sanchez's' future.
"Edinson is not a priority simply because our attack is formed of [Lautaro] Martinez, [Romelu] Lukaku and Sanchez," Ausilio said. "The latter, above all, now has the chance to show his worth and we will evaluate the situation."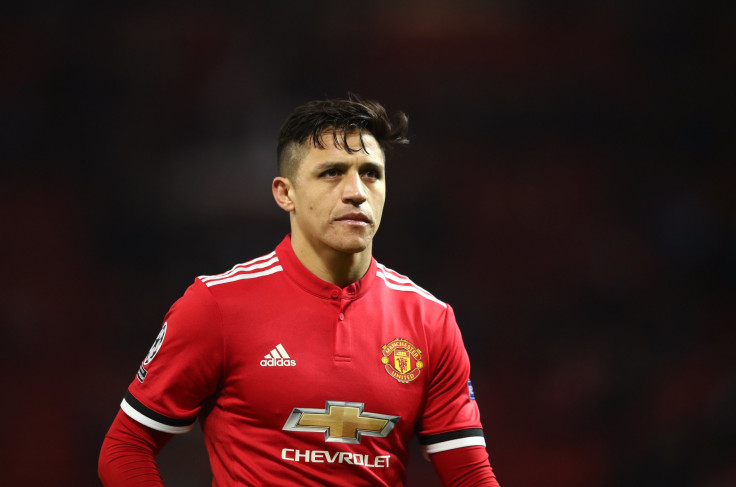 Ausilio also spoke on the growing interest in Lautaro Martinez, Several teams are interested in the 22-year-old such as FC Barcelona. He said that they no intention of letting the Argentine football player go. Ausilio added that Inter has not engaged in talks for Martinez who has three years remaining in his current contract.
© Copyright IBTimes 2023. All rights reserved.