Prigozhin's Wagner PMC's Global Footprint: Here Are All The Countries It's Suspected To Be Active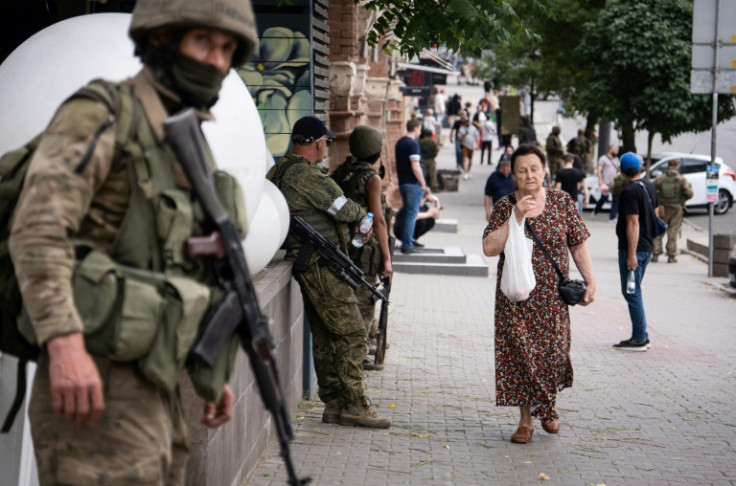 KEY POINTS
The Wagner group protects ruling or incoming leaders in exchange for cash or lucrative opportunities
The group received unrestricted logging rights in the CAR for protecting Touadéra's governemnt
The Wagner group has also been accused of perpetrating severe human rights violations
The Wagner private military company (PMC), an infamous Russian paramilitary organization, has been thrown into the spotlight for its role in the war in Ukraine, but the group has, for years, been politically active in numerous countries.
Since its inception in 2014, contractors for the Wagner Group have been deployed in numerous foreign wars, including those in Syria, Yemen, Madagascar, Mali, Mozambique and Libya where they protect ruling or incoming leaders and militia commanders to fill security gaps. In exchange, the Wagner group receives cash or lucrative opportunities for its services, including access to mines and valuable resources.
In 2017, for instance, the Wagner group deployed about 500 fighters to Sudan to help put down street protests against the government of dictator Omar al-Bashir. In exchange, the group received exclusive rights to gold mines in the country. Moscow also received a naval base on the Red Sea, per Brookings.
The Wagner group, led by owner Yevgeny Prigozhin, also operated in the Central African Republic (CAR) where it is believed to have the most influence. The group had its start in the CAR when it was hired to protect the government of President Faustin-Archange Touadéra against rebel attacks. As payment, Wagner-affiliated subsidiaries were given unrestricted logging rights and control of the Ndassima gold mine where they are believed to earn about $2.7 billion.
The Wagner group, however, does not only protect Touadéra's government. It has also been accused of perpetrating severe human rights violations in the CAR, targeting the civilian population and mine workers as part of "cleansing operations."
"We massacred a lot of civilians," a CAR fighter who is a member of the Wagner group, said. "That bothers me a lot. The Russians gave the orders, they say it's mandatory. There were a lot of executions in the mining sites with the Russians, we killed the workers, we recovered the [mining] products."
Apart from those mentioned, the Wagner group is suspected to have a footprint in Algeria, South Sudan, Cameroon, the Democratic Republic of Congo, Venezuela and Zimbabwe, according to Statista.
The Kremlin has denied any links to the Wagner group, despite its chief being dubbed as "Putin's chef." The group, however, could soon be regulated by the Kremlin after Prigozhin led an insurrection against Moscow over the weekend.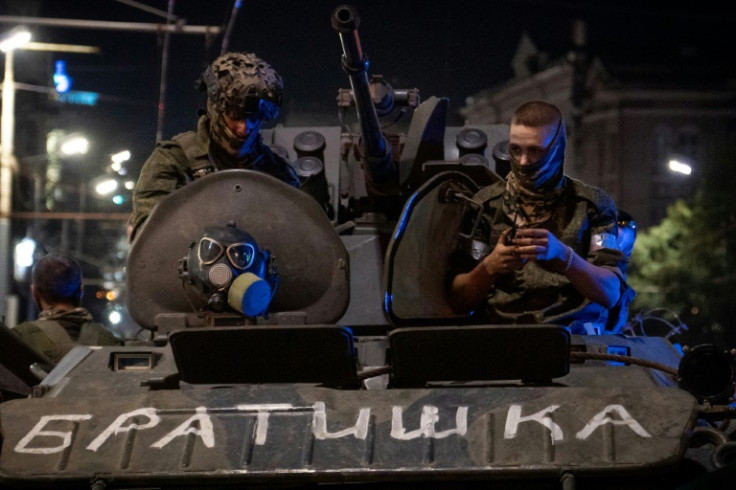 © Copyright IBTimes 2023. All rights reserved.