Putin 'A Different Person' After Wagner Mutiny: 'He's Much Weaker'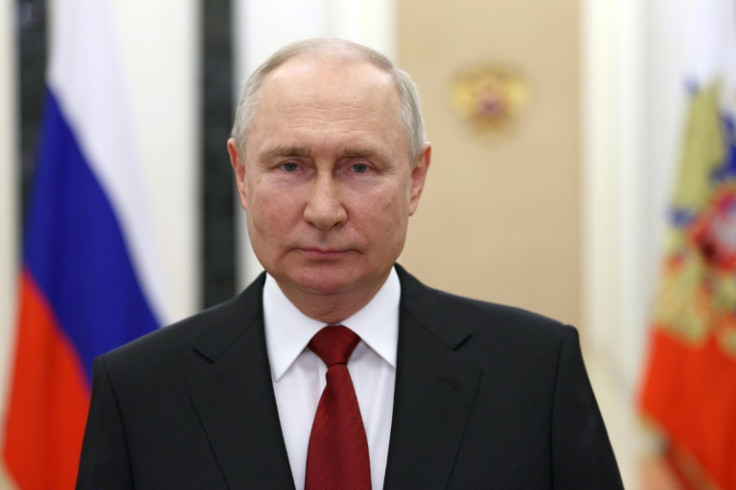 KEY POINTS
McCarthy claimed Putin was likely frightened by the insurrection
Putin claimed the rebellion would have been suppressed anyway
Prigozhin claimed the rebellion was a protest than an effort to topple the Russian government
Russian President Vladimir Putin appears "much weaker" after the Wagner private military company (PMC), led by his former ally Yevgeny Prigozhin, launched an armed rebellion over the weekend, a U.S. lawmaker suggested Monday.
Speaking in an interview on "Fox & Friends," House Speaker Kevin McCarthy, R-CA, claimed the Russian leader seemed "like a different person" following the insurrection, adding that the rebellion likely frightened Putin.
"Regardless of what happened here, Putin is much weaker. And Putin — Putin seems like a different person," McCarthy said. "You watch the people rise up and support Prigozhin. And for his ability to get that close to Moscow, without the air force taking him out, that's got to be scary for Putin."
McCarthy also claimed Putin is likely feeling vulnerable after the incident, leading him to isolate himself.
"[Putin is now] slow to make decisions. He's just not the same when you watch him," he added.
McCarthy's remarks come after Prigozhin over the weekend launched a rebellion against the Kremlin in an effort to oust Russian Defense Minister Sergei Shoigu and Chief of the General Staff of the Russian Armed Forces Valery Gerasimov who he accused of ordering the bombing of Wagner war camps that led to the deaths of his troops.
"This is not a military coup, but a march of justice," Prigozhin said of the Wagner group's armed rebellion.
Within 24 hours of the insurrection, a deal was brokered by Minsk, with the Kremlin agreeing to grant amnesty to Prigozhin and Wagner fighters if he agrees to leave Russia for Belarus.
In the aftermath of the insurrection, Putin claimed the armed rebellion would have been suppressed anyway and thanked Wagner fighters who stopped advancing to Moscow. He later said those fighters can enter contracts with the Defense Ministry or Russian law enforcement agencies. Fighters who also want to go to Belarus would be allowed to do so, the Russian leader told state media reporters, as translated by POLITICO.
Prigozhin also made his own comments in an audio message shared on his official Telegram channel. In it, he claimed the rebellion was a protest rather than an effort to topple the Kremlin.
The audio message comes amid questions about Prigozhin's current whereabouts. The Wagner chief was last seen leaving a military headquarter in Rostov late Saturday. It is unclear whether he has already left for Belarus or if he already made it to the neighboring country.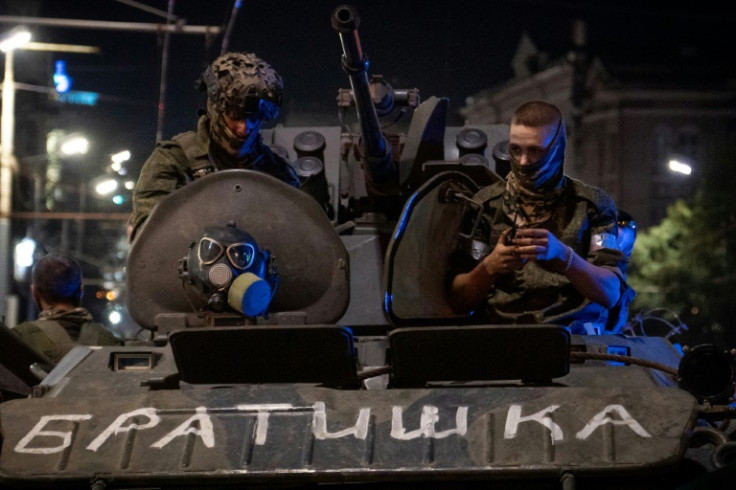 © Copyright IBTimes 2023. All rights reserved.