Prince Philip 'Scathing Over' Son Charles' 'Harmful' Plan To Modernize Monarchy
Prince Philip and Prince Charles reportedly don't agree when it comes to the future of the monarchy.
According to Adam Helliker, a journalist for Express, the Prince of Wales and Duke of Edinburgh sat together at Princess Eugenie's royal wedding with fixed smiles on their faces. However, there is apparently a growing rift between the father and son because the 97-year-old royal doesn't support the heir's "harmful" plans to modernize the monarchy.
Prince Philip and Prince Charles reportedly have a strained relationship with each other. The former has reportedly "become more voluble in his criticism" of Prince Charles. In fact, he found his son to be "too political and cerebral to come a successful sovereign."
"Philip has fulminated against Charles's vision of a slimmed-down Royal Family which he wants to eventually be independent of taxpayers' support, and has called his son 'wilful and petulant,'" Helliker wrote.
"He has been particularly scathing over Charles's plan - which he is said to intend to implement early in his reign - to turn Buckingham Palace into a space for the nation, while he relocates the sovereign's base to Windsor Castle," he added.
The Queen and Prince Philip are both reportedly not fond of the palace and even planned to abandon it at the start of her reign. However, Winston Churchill vetoed the idea and insisted that the monarchs belonged at the palace.
According to royal author Catherine Mayer, Prince Philip "actively opposed" Prince Charles' plan for the monarchy because he wants to change the setup. "The Queen and Prince Philip had very strong ideas about how you do monarchy and Prince Charles comes along and starts doing things very differently," she wrote.
In Channel 4's documentary "The Royal House of Windsor," Sir Max Hasting revealed that Prince Philip was disappointed with his son when Prince Charles decided to snub a state dinner hosted by the Chinese government in 1999. Many deemed it as an embarrassment for the Queen and the Windsor family.
"This move turned to be a source of considerable frustration and dismay to Prince Philip, who's led an intensely disciplined life, with which he's kept his mouth largely shut, under intolerable stresses and strains, and he's been this absolutely rock-like support," Hastings said.
Tom Bower, in his book "The Power, Passion And Defiance of Prince Charles," claimed that Queen Elizabeth II and Prince Philip doubt Prince Charles leadership skills. In fact, the duke reportedly joked that they wanted to live for a long time so their eldest son would "have little opportunity to damage the monarchy."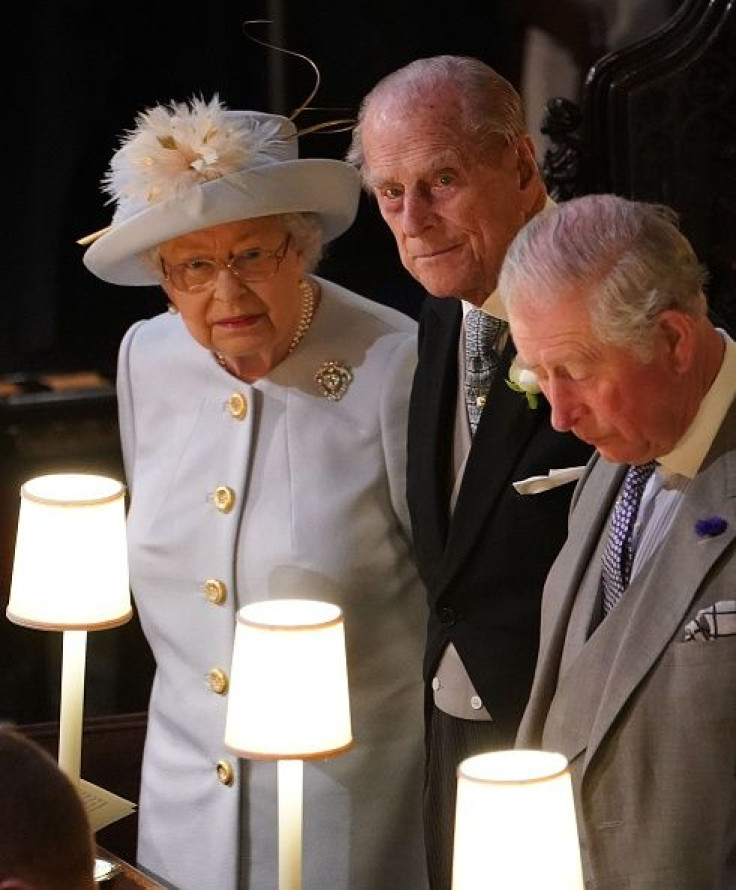 © Copyright IBTimes 2023. All rights reserved.