Princess Diana, Prince Charles' 'Feud' Series Won't Move Forward On FX Network
FX has decided to not push through with its series on Princess Diana and Prince Charles called "Feud."
John Landgraf, the CEO of FX, confirmed the news to The Hollywood Reporter on Friday. Originally, the network was supposed to release the second season of Ryan Murphy's anthology centered on the late Princess of Wales and her ex-husband.
"As far as I know, it's not active right now. We did have it cast but we decided we didn't feel we had the material right and decided not to move forward with it," he said.
"Feud" was originally picked up by FX in February 2017, and it was supposed to center on the power, glamour, celebrity, and media scrutiny that the ex-royal couple received. Matthew Goode was previously cast as Prince Charles, and Rosamund Pike was supposed to take on the role of Princess Diana.
Murphy was poised to return as showrunner and co-writer for Season 2. Two months after FX picked up "Feud," the "Glee" creator released a statement expressing his excitement over his upcoming venture.
"Having a show called 'Feud' is interesting because… feuds are about pain. So Charles and Diana's story literally begins with the filing of the divorce papers. And it's about that pain, the dissolving of a fairy tale, particularly for Diana. It starts with the filing of divorce papers and takes you up until her death," he said.
In related news, fans of Princess Diana and Prince Charles may still have the chance to watch "Feud" sometime in the future. Landgraf said that Murphy might still consider it an active show, but he has not spoken with the heads of the network.
Princess Diana and Prince Charles tied the knot in 1981, and they were blessed with two children together, namely, Prince William and Prince Harry. She passed away in 1997 following a fatal car crash in Paris.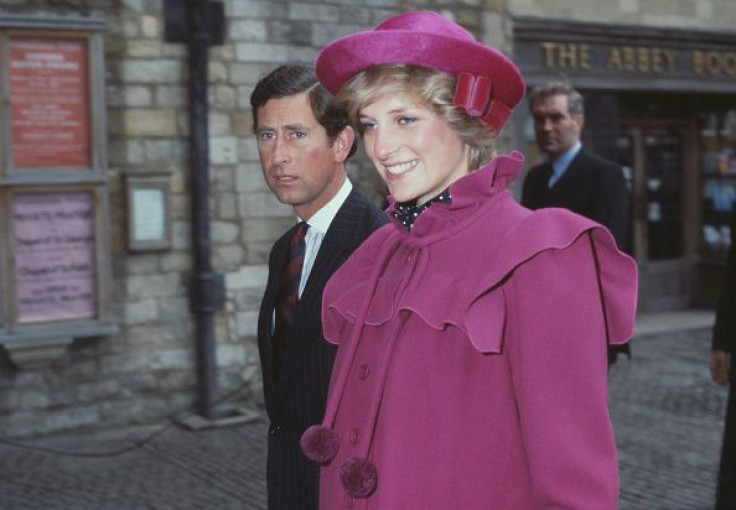 © Copyright IBTimes 2023. All rights reserved.