Pro-ISIS Group Hacks Isle Of Wight County Government Website, FBI Investigation Underway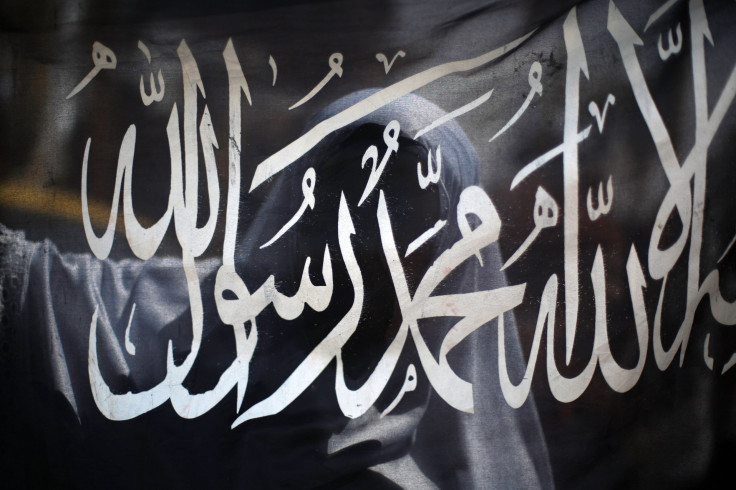 The official website of the Isle of Wight (IOW) County, Virginia was hacked on Friday evening by a group, which is allegedly associated with the Islamic State group. The group had reportedly put up pro-ISIS content on the government website.
IOW officials have confirmed that the county's website carried the words, "I love ISIS," at the top sometime before 9 p.m. ET, while the rest of the site was littered with ISIS propaganda messages and a video, WAVY.com reported. The extremist group, which has triggered unrest in Syria and Iraq, is infamous for mass killings that have sparked criticism across the world and prompted a U.S.-led coalition attack to contain the group's advancement.
"They've hacked into some of the best computers in the world. So … while we are certainly disappointed, we are going to take every step that we can to clean it up and make sure the public is not impacted by it," Don Robertson, IOW information resource manager, told WAVY.com, adding that the reason behind the cyberattack was still unknown.
The IOW website, which was restored just after 10 p.m. ET, is operated by a third party and has been targeted by hackers earlier as well, Robertson said, adding that the county was not sure about the exact time of the hack as IOW offices were closed on Friday.
The IOW website hackers have identified themselves as "Team System DZ," which has been described as a group of "anti-Israeli Arab teenagers," according to Zone-H, a website created in 2002 to track other websites that have been defaced, USA Today reported.
The FBI is currently investigating the matter.
The latest attack on IOW County website comes just days after a Twitter account and a YouTube page, associated with the U.S. Central Command, were hacked by pro-ISIS hackers. CentCom said, following the attack, that the security breach did not compromise its military networks and had no operational impact.
© Copyright IBTimes 2022. All rights reserved.
FOLLOW MORE IBT NEWS ON THE BELOW CHANNELS