Pro-Ukrainian Hackers Take Down Multiple Russian Websites, Publish Banners Supporting Counteroffensive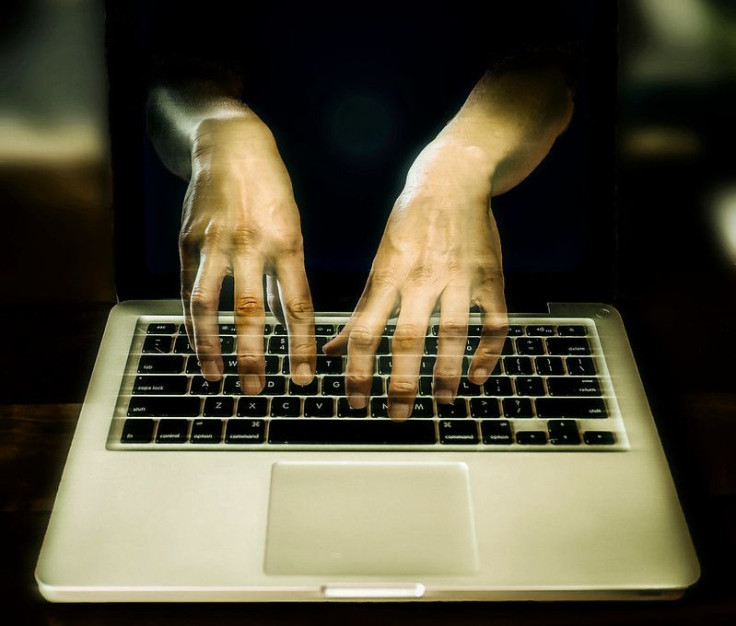 KEY POINTS
The hacking group took over 15 Russian websites
The hacking incident left most major banks and credit institutions without access to their banking systems
Hackers previously took over the website of Russian Orthodox Church Patriarch Kirill
A group of pro-Ukraine hackers have taken down multiple Russian websites and published banners supporting Kyiv's counteroffensive operation, according to a report.
One of the websites hacked by the pro-Ukraine group was Infotel JVC, a Moscow-based provider that oversees the interaction between the Central Bank of Russia and other legal entities, including banks, online stores and credit institutions, per Economichna Pravda, as translated via Google Translate.
The hacking incident left most major banks and credit institutions across Russia to lose access to their banking systems, making them unable to transact payments, the outlet said.
Apart from Infotel JVC, the pro-Ukraine hackers also took over 14 other Russian websites and posted banners, expressing support for Ukraine's counteroffensive operations. The name of the hacking group was not specified in the report.
"We support the flash mob from the Metochion of the Patriarch of Moscow Kirill and bless the counteroffensive of the Armed Forces of Ukraine," the banner read.
"Lord God of hosts, God of our salvation, You alone work miracles. Look in mercy and mercy on the humility of Your servants and listen lovingly and have mercy on us: for our enemies have taken on us to destroy us and destroy our power, our saints. Help us, God, our Savior, and help us, for the sake of the glory of Your name, and do not let us inquire into the words spoken by Moses: be courageous, stand and keep the salvation of the sight of the Lord, for the Lord will fight for us. Glory to Ukraine!"
The recent hacking incident comes less than a month after a hacker group took over the official website of Russian Orthodox Church Patriarch Kirill's residence in Peredelkino. Similar to the recent hacking incident, the hackers displayed texts that supported Ukraine's counteroffensive, as first reported by Ukrainska Pravda.
Amid the ongoing war, Ukraine's military is believed to have launched its much-anticipated counteroffensive against Russian troops Thursday, with a wave of attacks focused on the southeastern front lines, NBC News reported, citing a senior officer and soldier near the combat zones.
It should be noted, however, that Ukraine has repeatedly said that it will not publicly announce the start of its counteroffensive.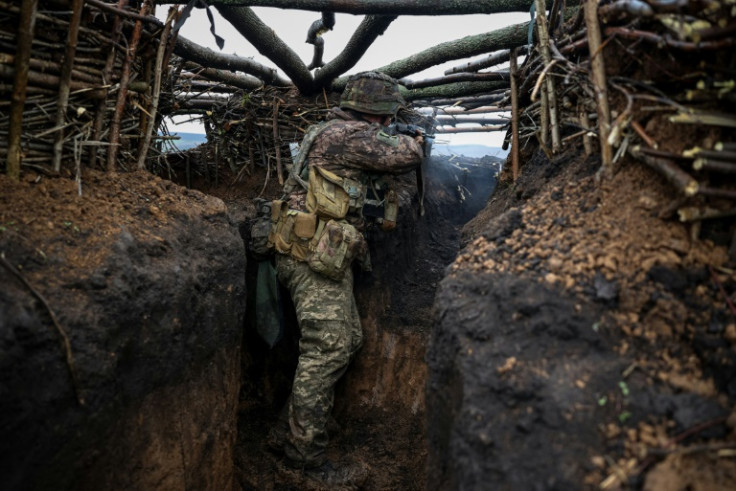 © Copyright IBTimes 2023. All rights reserved.