Putin's Body Doubles Hidden Under 'Strictest Security': Here's How Ukraine Determines His Stand-Ins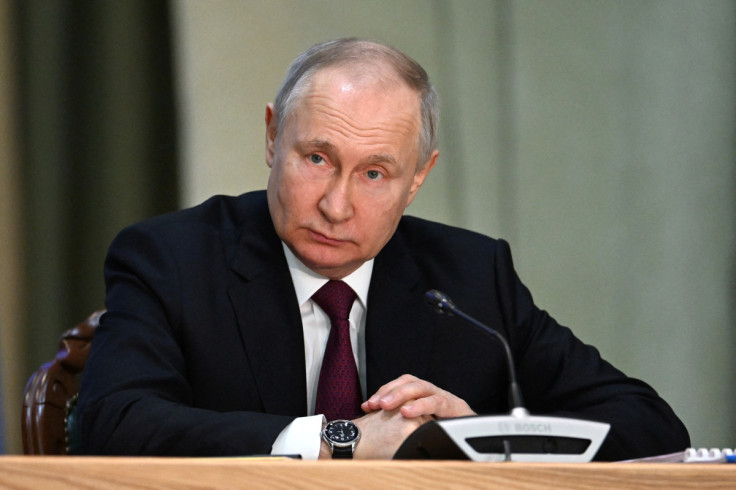 KEY POINTS
Andrii Yusov said Putin's doppelgangers 'do not come into contact with anyone'
Ukraine differentiates between Putin and his body doubles by observing their behavior and looks
Ukraine previously claimed Putin used a body double to visit Mariupol
Russian President Vladimir Putin's body double is being kept hidden by the Kremlin under strict security, according to a Ukrainian intelligence official.
Andrii Yusov, a representative of the Defense Intelligence of Ukraine, told Ukrainska Pravda in an interview that Putin's body doubles are being kept in different places for security purposes.
"They do not come into contact with anyone. They are kept in closed places, under the strictest security," he said in the interview, as translated via Google Translate.
When asked how they differentiate between the real Putin and his doppelgangers, Yusov said they base it on his behavior and looks.
"He would never sit in that car and would never dress like that. He would never talk to alleged local residents, as we know that access to the real Putin in the Kremlin is restricted even for his own entourage," he added, referring to Putin's surprise trip to Mariupol in March.
It is not the first time Ukraine has claimed that Putin is using body doubles. Days after his unannounced visit to Mariupol, Ukrainian intelligence claimed that they found no evidence that the Russian president went to the besieged city. Yusov also added that footage of the visit showed only a "man who looks like Vladimir Putin."
"[W]e were not given any evidence that Putin himself was in Mariupol," Yusov said at the time. "Why are you sure that it was Vladimir Putin in Mariupol? We don't have any evidence that this person was Vladimir Putin. A man who looks like Vladimir Putin is indeed captured on this footage."
In August of 2022, Major General Kyrylo Budanov, chief of the Main Intelligence Directorate of Ukraine's Defense Ministry, claimed that Putin is seriously ill and is using body doubles to avoid making public appearances. He added that the Russian leader's doubles usually had different facial features, ears and hairlines than that of Putin.
The Kremlin in April rejected rumors about the use of body doubles to stand in for the Russian leader, adding that Putin is still "mega-active" and that the people working around him can "hardly keep up with him."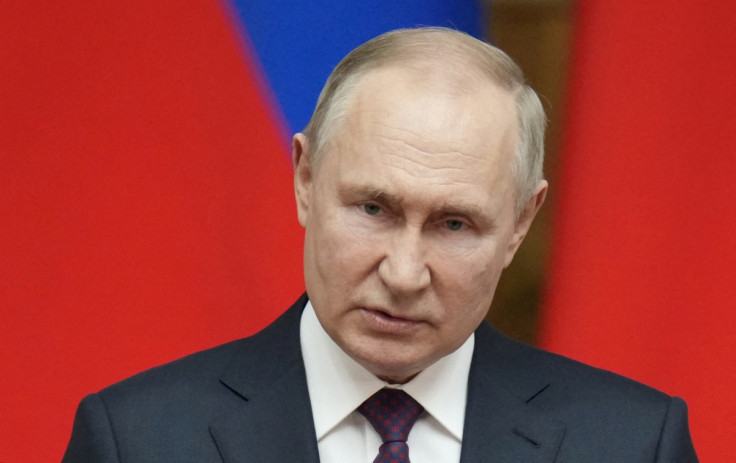 © Copyright IBTimes 2023. All rights reserved.