Product Recall: Frozen Raspberries May Be Contaminated With Hepatitis A
KEY POINTS
Presence of the virus in the product was determined through FDA testing
Hepatitis A can be contracted through contact with the virus "even in microscopic amounts"
Customers who have the product may return them to get a refund
A company is recalling frozen raspberries sold in nine states, as they may be contaminated with Hepatitis A.
The presence of the virus in the affected James Farm-branded frozen raspberries was identified through testing by the U.S. Food and Drug Administration (FDA), according to the announcement posted on the agency's website Saturday.
Exposure to the Hepatitis A virus can cause Hepatitis A liver infection, which can range from a mild illness that lasts a few weeks to a more serious illness that may last for months. It is "very contagious," the Centers for Disease Control and Prevention (CDC) noted, and an individual may contract it when they ingest the virus "even in microscopic amounts" through contaminated food or drink or via close contact with someone who has it.
Although "most" of those who get Hepatitis A don't experience a long-lasting illness, in some instances — albeit rare — a Hepatitis A infection may lead to liver failure, especially if the patient is immunocompromised or already has a "severe" pre-existing condition.
In the case of the current recall, there have so far been no reports of illnesses related to the product.
"Persons who may have consumed affected product should consult with their health care professional or local health department to determine if a vaccination is appropriate, and consumers with symptoms of Hepatitis A should contact their health care professionals or the local health department immediately," the announcement said.
The recall affects some 1,260 cases of James Farm frozen raspberries. These are the ones with the UPC Code 76069501010 and the Lot Code CO 22-165. They have the "best if used by" date of June 14, 2024.
A photo of the packaging is available on the FDA website. The products were sold "exclusively" at Restaurant Depot/Jetro locations in Connecticut, Delaware, Maryland, Massachusetts, New Jersey, New York, Pennsylvania, Rhode Island and Virginia.
"No other retail packages of frozen raspberry products are included in this voluntary recall," the announcement added.
Apart from removing the affected products from their stores, Restaurant Depot/Jetro is also contacting the customers about the issuance. Those who may have bought the recalled frozen raspberries are being advised not to eat them. Customers may instead return the products to where they bought them to get a refund.
Those who have questions about the recall may contact the company Exportadira Compramar at 302-401-6474 ext 223.
Hepatitis A is a vaccine-preventable liver infection, the CDC said, adding that "the best way to prevent hepatitis A is to get vaccinated."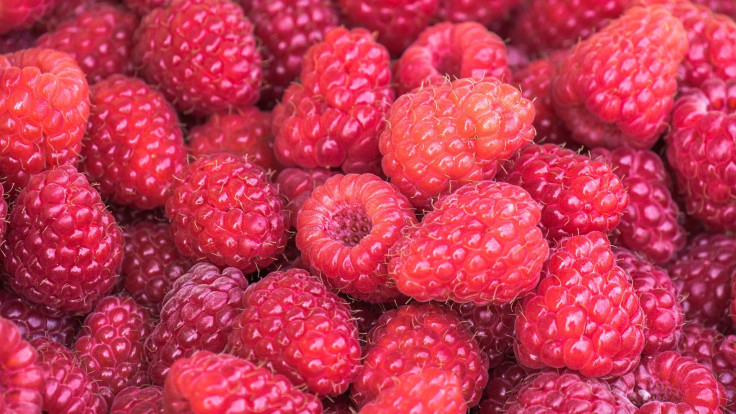 © Copyright IBTimes 2023. All rights reserved.