PS4 vs. Xbox One: Will Sony's Device Outsell Microsoft In China?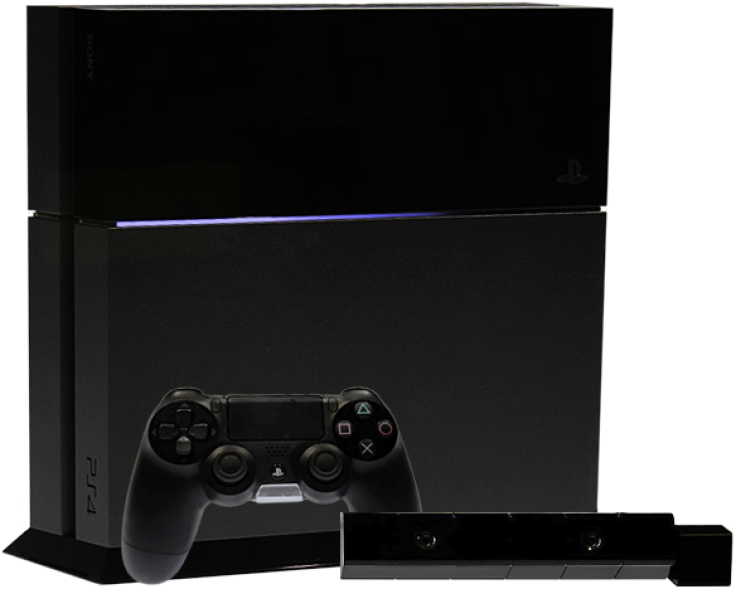 Let the console wars continue! Sony's eighth-generation PlayStation 4 will come to China on Jan. 11, four months after Microsoft's Xbox One reached the country. Both devices reached China after a 14-year ban on foreign consoles came to a close, but the market has been a tough one to crack for Microsoft, and Sony may face similar issues.
The Chinese government rigorously censors foreign content, so it's likely each game released will undergo scrutiny. Every title available for both consoles will have to be approved by censors before it reaches the market. PC gaming is also extremely popular in China, a country that hasn't used consoles for well over a decade.
"Cooperating with the government, we'll provide a broad range of content for our users in China," Hiroyuki Oda, head of Asia business at Sony Computer Entertainment, told Reuters. A company spokesperson also confirmed that Sony had already applied for the licensing of 30 titles, gaining approval for several.
Microsoft's Xbox One currently has 10 games available in China.
The PlayStation 4 will be more costly in China than in North American markets. It will retail for around $486, or 2,899 yuan.
Microsoft's device was the first foreign gaming console to reach China after the government ended the ban on foreign electronic entertainment devices in early 2014. It's difficult to gauge how well the Xbox One is faring in the country since it can't be compared to any console sales figures from the past 14 years, but it did sell 100,000 units during its first week.
The Xbox One and PlayStation 4 both launched in numerous countries in November 2013, but Sony's console remains in the lead, with 13.5 million units sold. Microsoft is at 10 million units.
© Copyright IBTimes 2023. All rights reserved.