PS5 Backend Components Reportedly Started Shipping
KEY POINTS
Sony's PS5 would be available in the holiday of 2020
Backend components of the PS5 have reportedly started shipping
Sony confirmed earlier that the PS5 is on track to its release window
The backend components of Sony's next-generation gaming console have reportedly commenced shipping. The Japanese gaming console maker announced last year that the PS5 is due to arrive sometime in the Holiday of 2020. Based on the latest report, it looks like Sony is on track to its release window despite the effects of the novel coronavirus.
PS5 Backend Components Started Shipping
The latest information about the PS5 came from the Taiwan-based publication Digitimes. The site claimed that several Taiwanese companies, including Greatek Electronics and ASE Technology have begun shipments of the PS5. Greatek Electronics is adept is integrated circuit assembly and testing, while ASE Technology provides semiconductor manufacturing and testing services.
These companies are major packaging and testing firms, which are the last couple of chip production steps. After completing these processes, the chip would be utilized for the assembly of the final product. Apart from these, AMD earlier confirmed that the custom processor of the PS5 has started shipping.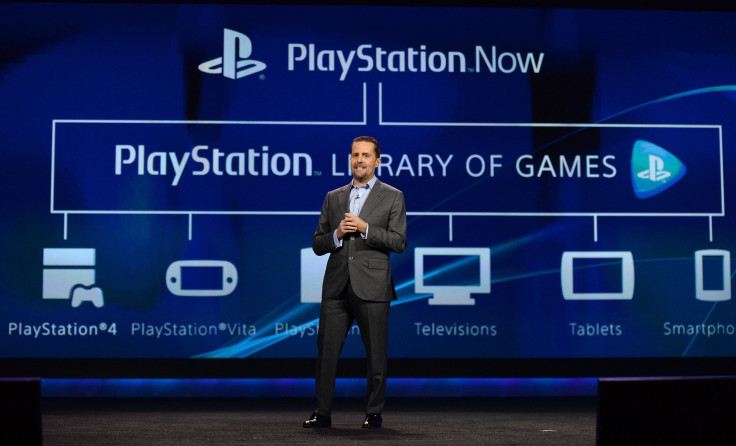 During AMD's earnings call, CEO Su Zifeng shared that the processors of next-generation gaming consoles have started preliminary production and shipment. With the processor already moving, other components are on their way or in place already. Sony could soon begin the production of the PS5 with all these crucial backend components ready and available.
Other PS5 Details
These reports seemingly aligned with the recent statement from Sony. At its recent earnings call, the company confirmed that the PS5 production is advancing smoothly. Sony already announced that two PS5 models would arrive this year. The standard PS5 console, which would ship an Ultra HD Blue-ray disc drive and the PS5 digital edition, which would only accommodate digital titles.
Sony has not yet announced the price and the release date of the PS5. It is scheduled to hold a new State of Play episode on August 6. The company is also rumored to make a major PS5 announcement sometime this month. While the company has earlier confirmed the State of Play, it has not made any comments on the rumored PS5 announcement event.
© Copyright IBTimes 2023. All rights reserved.