Puerto Rico Senate Overrides Governor Veto, Nixes Contentious Tax Hike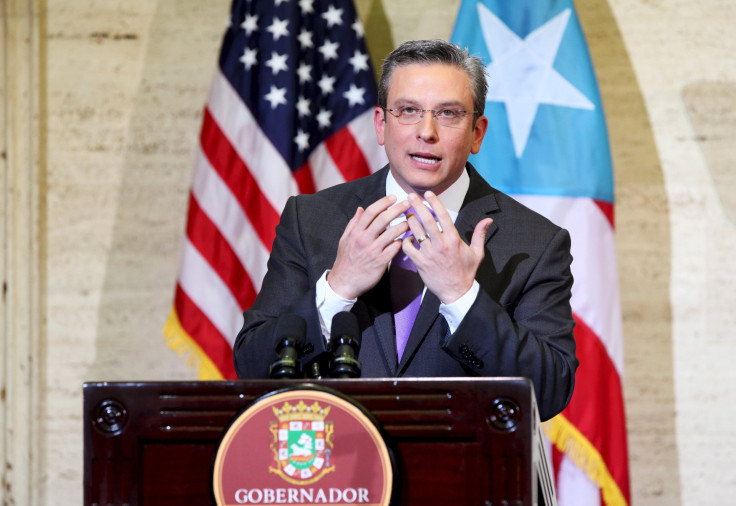 Puerto Rico's Senate on Thursday joined its House of Representatives in voting to block a new round of tax increases on business-to-business transactions and stop the establishment of a valued-added tax on the island.
The Senate voted 21-1 in favor of overriding a veto by Gov. Alejandro García Padilla who sought to maintain the latest phase of legislation passed just last year that would have boosted the tax rate to 10.5 percent from 4 percent on June 1.
The vote in the Senate comes just a few days after the House voted 47-1 in favor, overriding the governor's veto on May 20.
In both cases, the votes represented a flip-flop by the legislature and helped them maintain a partial repeal of the law they had created. The end result could bring relief for local businesses and signals growing discord in the island's government as election season heats up.
A spokeswoman for the governor had no immediate comment. García Padilla announced in December that he would not seek re-election.
Puerto Rico faces $70 billion in total debt that it says it cannot pay, a staggering 45-percent poverty rate and rampant emigration that threatens to collapse its economy.
The U.S. Congress is currently considering a bill to bring the island's finances under federal oversight and allow it to cut repayments to creditors.
Thursday's vote means that in addition to the business transactions tax holding at 4 percent, the island's straight 11.5 percent sales tax — the highest in the United States — remains in place, instead of shifting to a VAT system.
The tax hikes were passed last year at a time when García Padilla warned the island faced a humanitarian crisis and desperately needed to both generate cash and cut bond debt in order to salvage social services.
But members of García Padilla's party, which opposes U.S. statehood for Puerto Rico and is more populist than the rival pro-statehood party, are distancing themselves as they gear up for tight races in November's election. Some legislators face challenging primary races on June 5.
"It's a function of the election cycle," said Height Securities analyst Daniel Hanson, who follows Puerto Rico.
"The tax increases are deeply unpopular. A lot of people understand that whether or not moving to VAT is prudent, Puerto Rico doesn't have the capacity to do it right now."
© Copyright Thomson Reuters 2023. All rights reserved.