Banned Books Week 2015 : Celebrate Reading Freedom With These Challenged Novels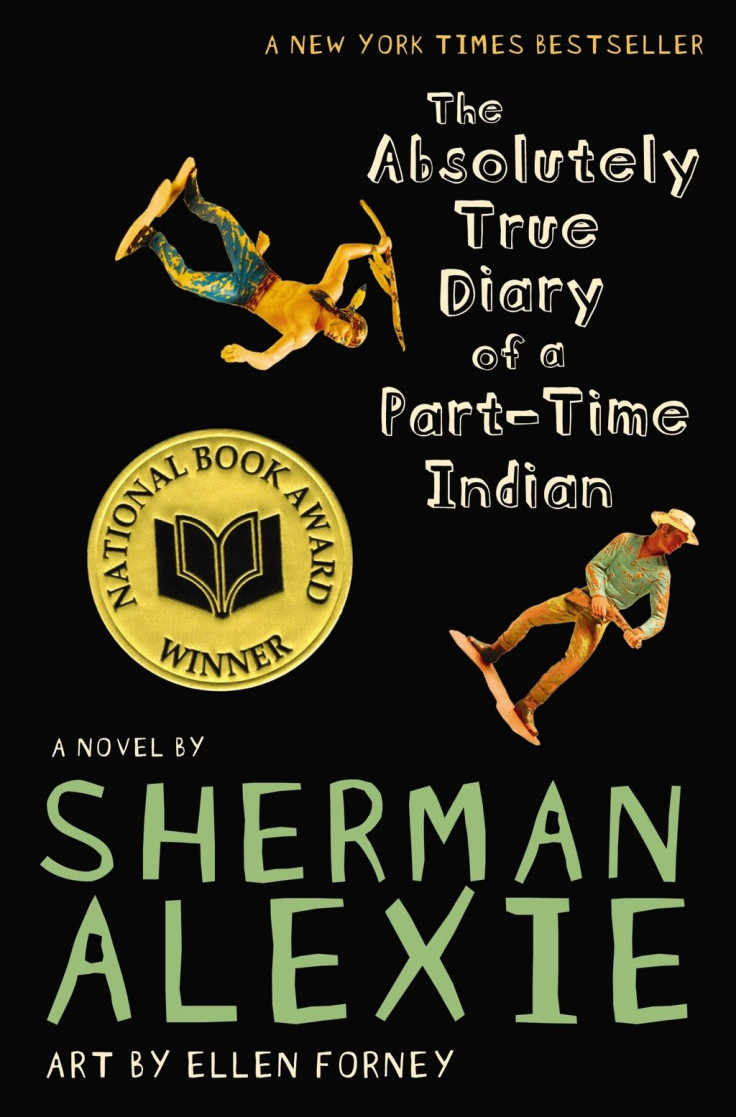 Movie executives may love him, but censors really have it out for John Green. Four of the young-adult author's novels -- "The Fault in Our Stars," "Paper Towns," "Looking for Alaska" and "An Abundance of Katherines" -- were challenged or banned in 2014. That means Green has something in common with F. Scott Fitzgerald, Toni Morrison, Dr. Seuss, Aldous Huxley and John Steinbeck. Books by all these authors were banned or challenged last year, which means you should definitely read them during Banned Books Week 2015.
The annual tradition -- this year running Sept. 27-Oct. 3 -- celebrates the freedom to read by highlighting controversial novels. The event, endorsed by the Center for the Book at the Library of Congress, and supported by the American Library Association, the Association of American Publishers and the National Coalition Against Censorship, started in 1982 to counter an increase in bans and challenges in schools, stores and libraries. The theme for Banned Books Week 2015 is Young Adult fiction, which makes Green, and his YA empire of novels and film adaptations, a great ambassador for the event. Green's "Looking for Alaska" was the 10th-most-challenged YA novel of 2014.
In 2014, there were 311 challenges reported to the American Library Association's Office of Intellectual Freedom. The most challenged title of 2014 went to "The Absolutely True Diary of a Part-Time Indian," by Sherman Alexie. The novel was challenged by schools in Idaho, North Carolina and Texas due to its offensive language, cultural insensitivity and depictions of sex, violence, drugs and smoking. The graphic novel "Persepolis: The Story of a Childhood" -- depicting the life of a young girl during the 1979 Islamic revolution -- by Marjane Satrapi was the second-most-challenged book of 2014. Toni Morrison's classic "The Bluest Eye" was the third-most-challenged novel last year.
Though "Captain Underpants" -- the most challenged novel of 2012 and 2013 -- was not on the list for 2014, author Dav Pilkey shouldn't feel too bad about joining Dr. Seuss as a banned author. Seuss' beloved "Hop on Pop" and "If I Ran the Zoo" were challenged in 2014.
Most recently, "Into the River" made international news when it became the first book banned by New Zealand in 22 years. The YA novel by Ted Dawe was challenged for its offensive language and sexual depictions by the Film and Literature Board, CNN reported.
© Copyright IBTimes 2022. All rights reserved.
FOLLOW MORE IBT NEWS ON THE BELOW CHANNELS