Puma To Shift Footwear And Apparel Production Out Of China
In a bid to protect itself from the U.S.-China trade war, German sportswear maker Puma will shift its footwear and apparel production out of China and possibly to Bangladesh, Cambodia or Vietnam.
Puma Chief Executive Officer Bjorn Gulden said President Donald Trump's threat of hiking tariffs as high as 25% on footwear was forcing manufacturers like Puma out of China. Gulden said this has forced Puma to lock in capacity at facilities in hubs like Vietnam earlier than usual. Currently, the company makes about one-third of its products in China.
Moreover, Puma along with Nike Inc., Adidas AG and other footwear companies had signed an open letter in the month of May to Trump stating that tariffs on shoes made in China would be catastrophic for their consumers, the companies and the U.S. economy as a whole.
Gulden said the price impact will vary regionally and the U.S. consumers could see and feel the tariff costs in clothing prices. He explained that Chinese consumers were shielded because the factories that once churned out products for the world, increasingly serve domestic customers' needs now.
In 2018, Gulden told Reuters that the tariffs meant Puma has to accept a lower U.S. margin or raise prices. "We are not the market leader in the U.S. so of course, we will see what the market does," he said.
Furthermore, the CEO said tariffs were not the only reason for Puma's shift. He revealed that the company had already been shifting production away from China over the past couple of years because of rising labor costs.
The U.S. and China have not yet reached an agreement to de-escalate the trade war. Moreover, Trump has threatened to slap duties on another $325 billion of goods. In light of this, more companies, like HP and Dell, Nintendo and TCL are pulling out of China to save themselves from unwarranted losses.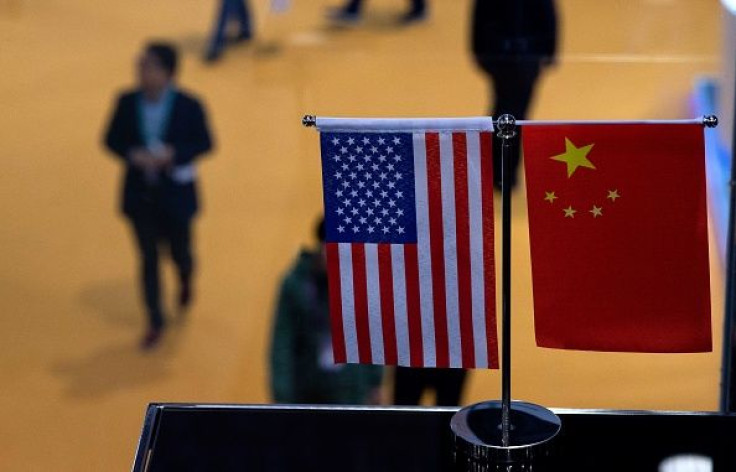 © Copyright IBTimes 2023. All rights reserved.